Council candidate helps save elderly man while canvassing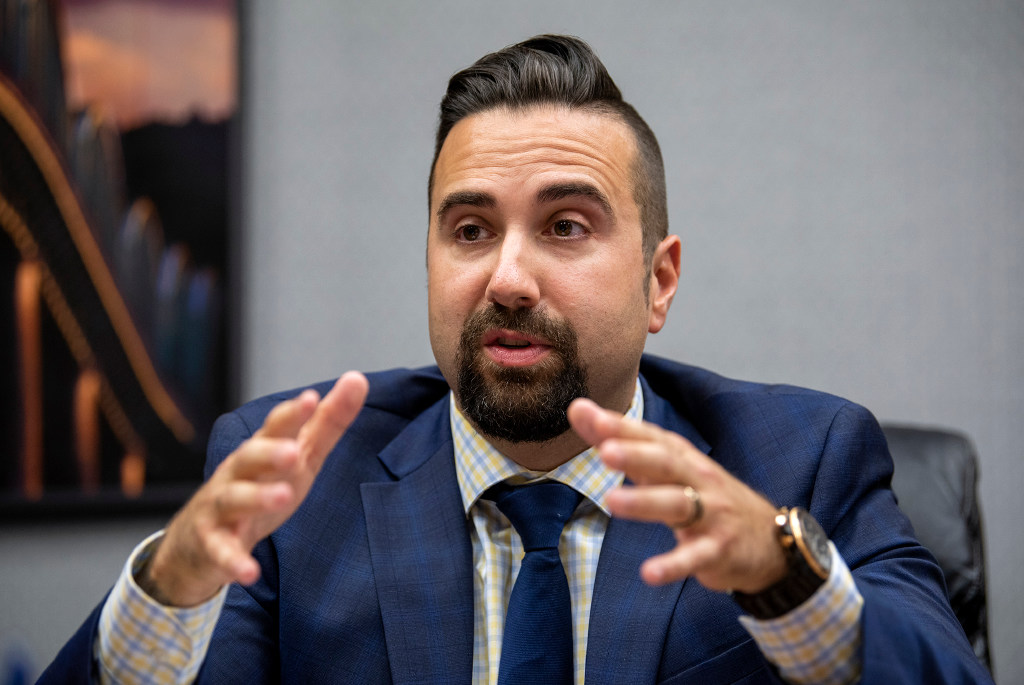 David Regan, a candidate running for Vancouver City Council, was canvassing in east Vancouver on Saturday when he faced an unexpected emergency: an elderly Fairway Village resident who fell and hit his head.
Regan had been making his pitch to 80-year-old Cora Ann Davis why she should vote for him, he told KGW News.
"Just at the close of our conversation we started to hear her husband just yelling and screaming for help," Regan told the television station. Bill Davis, 90, had fallen in the bedroom and hit his head on the table.
"Huge puddle of blood, and my heart just sank and stopped. I have to stop the bleeding, call 911," Regan told the TV station.
Cora Ann Davis said she found some gauze and Regan helped apply pressure to the wound. Paramedics arrived in less than five minutes and transported Bill Davis to the hospital. They put five staples in his head.
"Metal staples. They don't look very nice, but they do the job," Bill Davis told KGW News. 
A post on Regan's Facebook page features a photo of Bill Davis being loaded into an ambulance on a stretcher. The elderly man is sitting up, but the blood on his head is visible.
"God put me at the right place at the right time," Regan wrote on his "David Regan for City Council" Facebook page. 
"The man could have bleed (sic) out if I wasn't canvassing the neighborhood."
Regan is running for Vancouver City Council Position 5. He's challenging Ty Stober, the incumbent. The election is Tuesday, Nov. 5.