Vancouver City Councilor Bart Hansen posted a photo of himself on Facebook sporting a new look.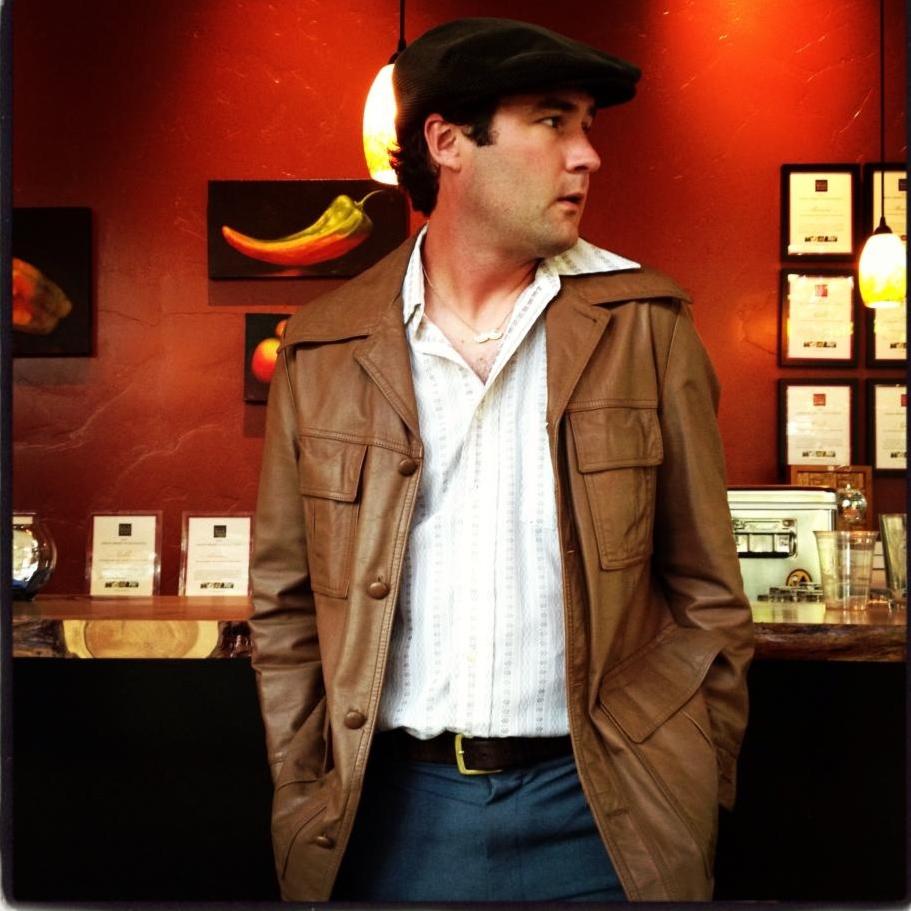 I'm not sure if he's trying to hype his upcoming performance in Dancing with the Local Stars or if he's trying to cultivate a hip, I-only-shop-at-thrift-stores image so we'll stop calling him Boy Scout.
Comments on his FB page included "Love it!", "You need to stop watching 'Boogie Nights'" (with a seemingly mandatory smiley face) and a comparison to James Cagney.
Here in the newsroom, we were reminded of two different actors, or characters played by actors, to be precise. We thought Bart looked like the more reserved relative of the Festrunk brothers, better known as Steve Martin and Dan Aykroyd as "Two Wild and Crazy Guys!"
http://www.youtube.com/watch?v=DPy1D-bsFDE