Bloomberg's Vancouver office: 13 days, forever in our hearts.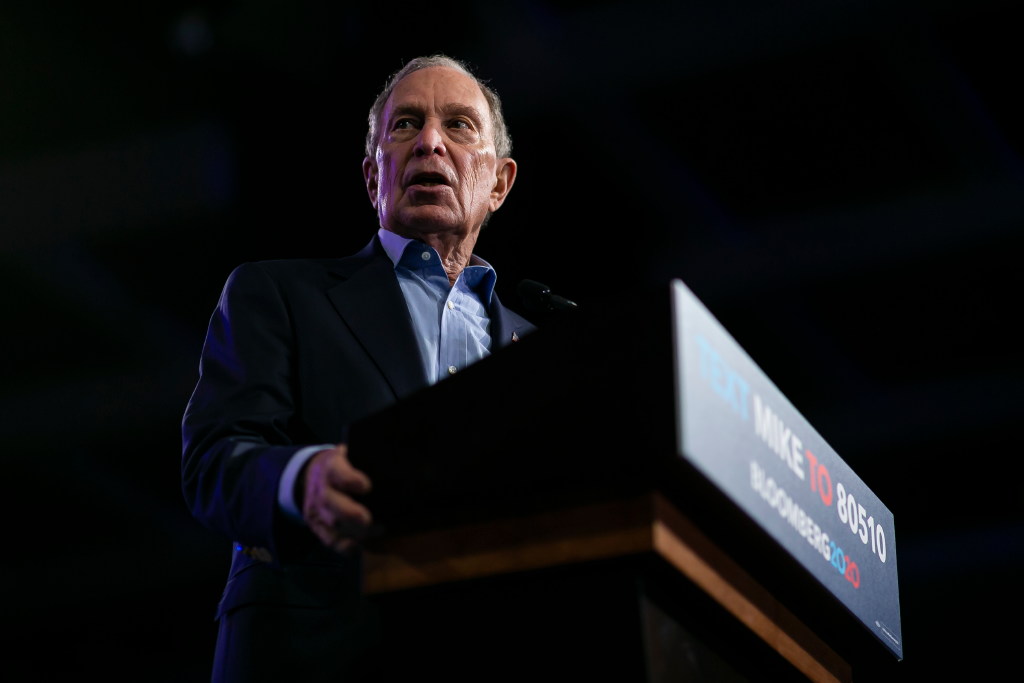 Dearly beloved: We are gathered here today to celebrate the short but illustrious life of the Vancouver campaign office of Michael Bloomberg.
The campaign headquarters for the former New York mayor and Democratic presidential candidate was located at the Schofield's Corner shopping center at 1817 Main St. and opened Feb. 20. Bloomberg would suspend his largely self-funded campaign on Wednesday, March 4 after a disappointing finish on Super Tuesday in which he won only the territory of American Samoa.
Alas, his Vancouver office was just 13 days old. May it live on in our hearts.
The local headquarters was meant to serve as a space to stage phone banks and organize door knocking. That's according to Jesse Sutherland, regional director for Bloomberg's presidential campaign in Southwest Washington, who spoke to The Columbian on Feb. 24 from the sparsely furnished office. The headquarters were staffed by Sutherland and two other paid local employees of the campaign.
Bloomberg's was the first and so far the only major presidential campaign to plant a flag in our little corner of Southwest Washington, as briefly as that flag may have flown. As of Friday, the office space appeared to have been cleared out, with the "Bloomberg 2020" signs pulled down from the windows.
However, according to Caryl Brown of real estate company Commercial Integrity Northwest, the campaign had actually leased the space for quite a bit more time — through April 30. The staff's been lovely to work with, Brown added, and she's not sure if they plan to use the office space in some other capacity until the lease expires.
"They were flexible and we were flexible," Brown said. "We had a window of time that was appropriate."
An email to Bloomberg's Washington state communications director went unanswered Friday.