Blom asks realtor group to stop spending on his behalf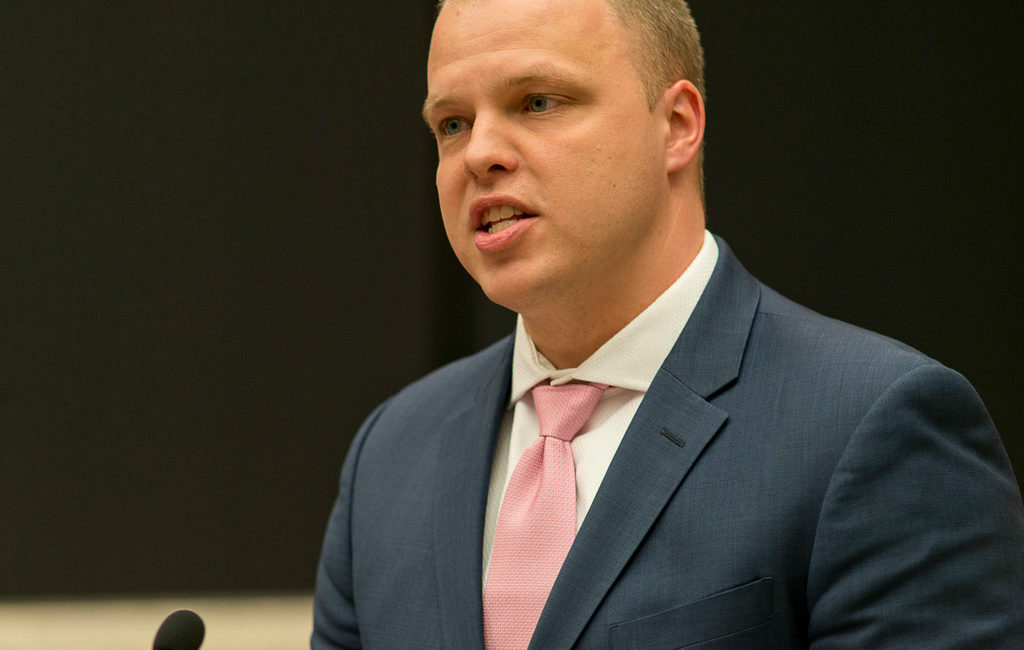 In case you missed it, Vancouver city council candidate John Blom gained a boost ahead of the primary election from the National Association of Realtors. They spent $160,000 on his behalf, mainly in the form of digital ads, mailers and texts to voters. To be clear: that's a ton of money, especially for an odd-year, local nonpartisan primary. Blom's actual campaign spent around $18,000, just to provide some perspective.
Blom earned enough votes on Aug. 3 to make it through the primary, and will advance to November's general election along with fellow Position 1 candidate Kim Harless.
He won't, however, be accepting any funds from the National Association of Realtors during his general election campaign.
Blom issued a statement on Friday indicating that he'd asked the group not to spend any more money on his behalf.
"It has become clear that the support I received from the Realtors in the Primary election will continue to be a distraction," he wrote. "I did not ask for the independent expenditures to be made and state law required that they not disclose them to me in advance."
Blom is a professional realtor. When he ran for the Clark County Council in 2016 and 2020, the same group reported independent expenditures on his behalf totaling nearly $400,000.