Benton scores low on environmental group's scorecard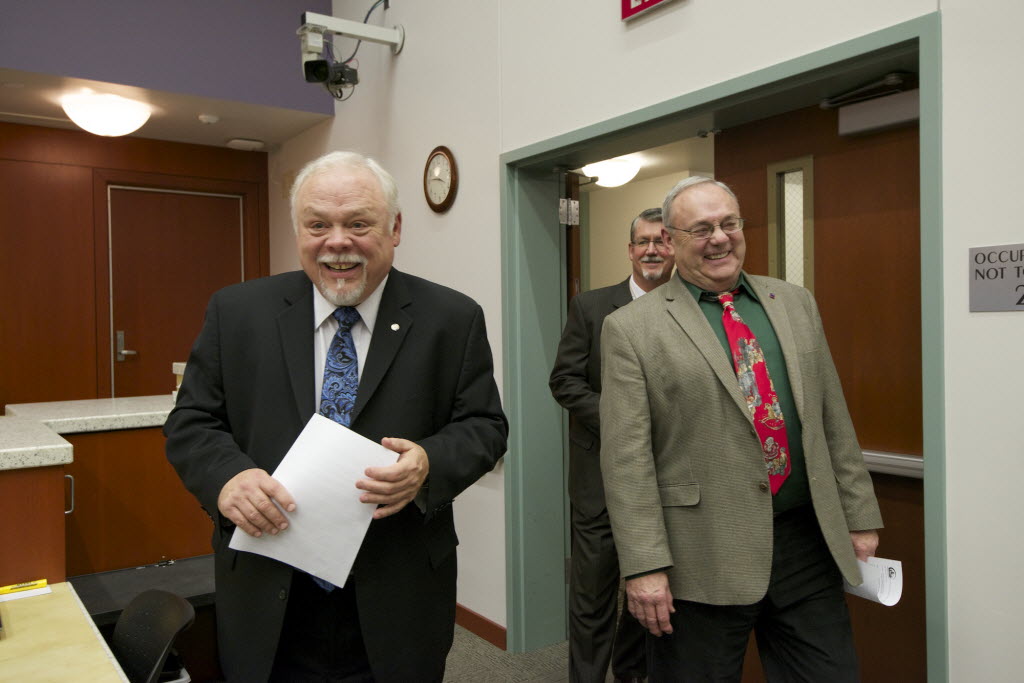 The Washington Conservation Voters released their legislative scorecard for 2013-2014, and Clark County's environmental services director, Republican state Sen. Don Benton, didn't fare too well. He scored an 8 (out of 100) for the year.
Benton's sole point of agreement with the organization was on SB 5802, which developed recommendations to achieve the state's greenhouse gas emissions targets. The Senate passed the bill on March 13 with a 37 to 12 vote; the House passed the bill on March 25.
It should be noted that Republicans rarely do well on these scorecards (Kirk Pearson, R-Monroe, Randi Becker, R-Eatonville, and Jon Braun, R-Centralia, received zeros, and they voted on each of the bills of interest to the conservation voters). The highest score a Republican state Senator received was a 50, by Andy Hill, R-Redmond. These sorts of scorecards are overtly political, and partisan, in nature.
Still, Benton has touted his environmental bona fides, at least to me, calling his track record on green issues among the best among legislators. That's debatable, of course, as his lifetime ranking with the Washington Conservation Voters is a 28 (out of 100). In the past, he voted against reducing greenhouse gas emissions (2008) and halting mining on Maury Island (also 2008). But he did vote to require coal-burning plants to comply with greenhouse gas emission performance standards in 2011. That was a bill co-sponsored by Craig Pridemore, one of the three Democrats looking to be appointed to the vacant commissioners seat.