Our apologies to Vancouver & Clark County officials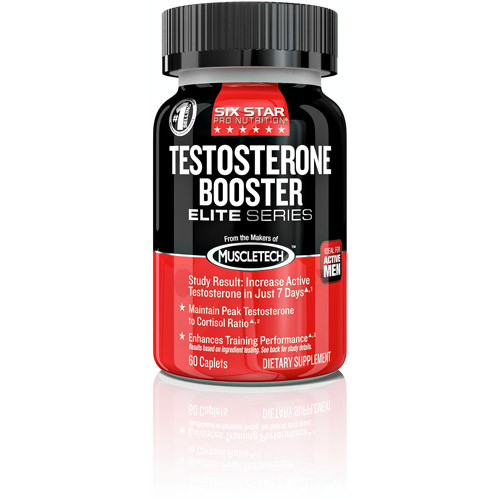 Well, this is awkward.
Here we've been making fun of the Vancouver City Council for failing to all agree on a council compact that essentially says "don't be a jerk or a sneak," and making fun of the Board of Clark County Commissioners for failing to keep discussions civil.
Turns out, the cattiest councilors — at least right now —  are in Battle Ground. Too bad CVTV doesn't film those meetings.
Everyone should read the story about the current dispute and, even better, listen to the attached audio file.
Philip Johnson, who usually doesn't make the news, not only quotes Merle Haggard ("When you're running down my character, you're walking on the fighting side of me") but calls out another councilor for a lack of "testosterone." What?
Well, I guess that's the nicest way of saying what he wanted to say.
One of my favorite parts on the audio is when Mayor Lisa Walters — who happens to be the only female member of the council —  is asked to let a councilor speak  and you hear her say, "oh, sure," in a defeated tone.
We'll be watching this council closely. We all know there was never a battle in Battle Ground, but Capt. William Strong isn't around now to diffuse the tension.
Maybe the city will finally live up to its name?