Cycle Your Way to Health and Fitness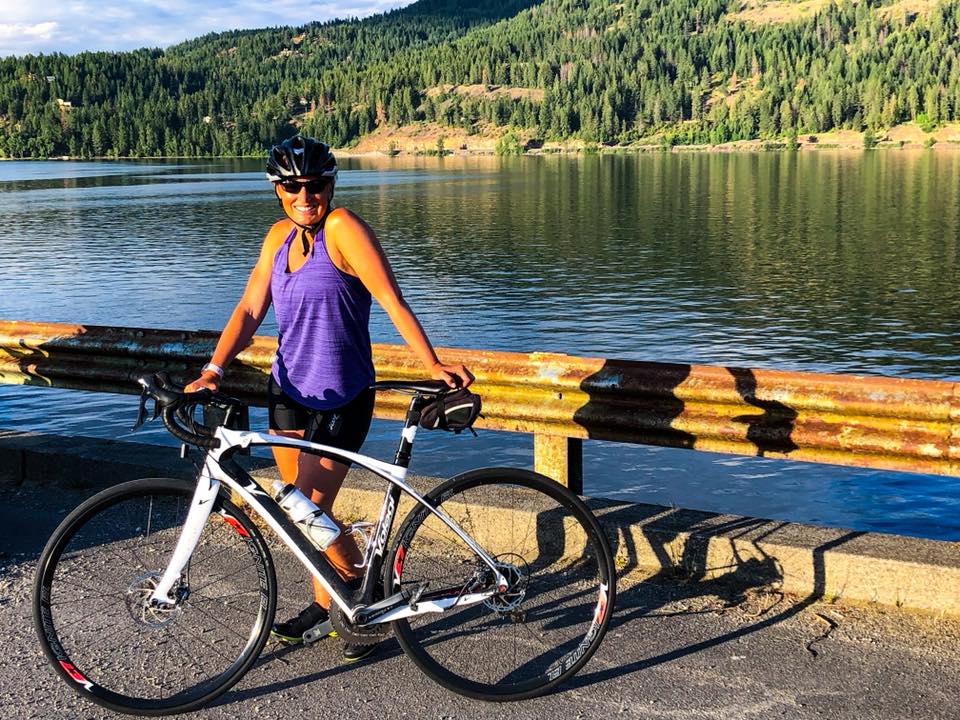 Biking experienced a rise in popularity during the global pandemic when gyms were closed and people were looking for a safe way to exercise outdoors. One thing that 2020 taught us was the critical importance of our health and riding a bike is a low-impact activity that works your heart and lungs, strengthens your lower body, burns some calories, and works wonders for stress relief.
Most of us have rode and owned a bike at some point in our life so there's some muscle memory there and it should be easy to get started.
Here's some tips on gear and training: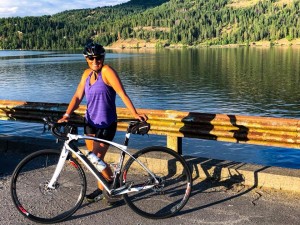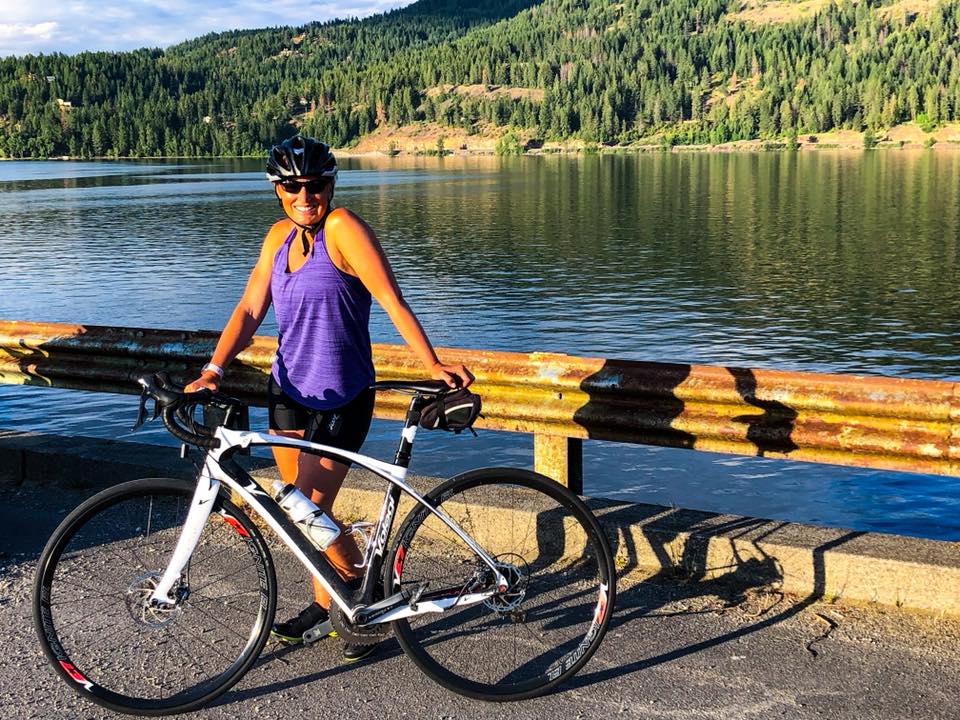 Get a Tune-up!
If you own a bike but it's been collecting dust in the garage for a while, it would be wise to get it tuned up. Head to Vancouver Cyclery, Camas Bikes or The Community Hub Bike Shop.
Need to Purchase a Bike?
First, you need to decide what type of bike you want to get…mountain, road, hybrid or cruiser? Then, you need to decide how much you want to spend. The price range on a bike varies considerably anywhere between $200 up to $10,000 for a professional road bike. If you want to do this seriously, you'll probably spend $1000-$2000 for a good quality bike that will perform well. You can also look on Craigslist or Facebook Marketplace because there are often some pretty amazing deals available.
Helmet is Mandatory!
A helmet is a must for safety and almost any helmet will do as long as it is approved by the Consumer Products Safety Commission (CPSC) – fortunately, this is true of virtually all helmets sold in the U.S.A. A more pricy, quality helmet will offer more vents and will be more aerodynamic. Too many people go down hard on their bikes saved only by their helmet so be sure to make the investment! You'll also probably want sunglasses while riding to avoid any irritation due to wind, rocks or pollen.
Shoes & Pedals Can Make a Difference
Most people will just wear regular cross training or running shoes while cycling. But as you advance, you will notice that serious cyclists wear cycling cleats that actually clip into their pedals for better performance on the bike. It takes a lot of practice so it's not something you should start off with.
A good way to transition into cycling cleats is start by using a Toe Cage. You aren't locked into the pedal in anyway ,but you slip your running shoe into the Toe Cage/Box and then tighten the straps so that your foot is positioned tightly against the pedal and minimizes the force that you lose as you pedal.
This is better than just a traditional pedal however, you have to practice and feel comfortable preparing for a stop by loosening the straps so you can quickly get your foot out of the pedal to touch down. The more serious cyclist and triathlete will advance to lock in pedals – a mechanism similar to skis that has your cycling cleat locked into the pedal. This is the most efficient type of pedal but will require practice to quickly twist your foot to remove it from the pedal when you need to stop. As mentioned, if you are just getting started, stick with normal athletic shoes and a regular pedal.
Protect Your buns!
A specialized biking short with padding will make your training rides a lot more comfortable.
Be Prepared!
Purchase some maintenance equipment (tubes, air pumps, chain lube etc.) – Your local bike shop will have everything you need and most offer free bike maintenance classes to teach you everything you need to know to fix flats and take care of your bike.
Schedule a Bike Fit
Probably one of the most important things you can do is invest in a professional bike fit. It will make your rides more comfortable, increase your performance and minimize your risk for injury. Most bike shops will offer this and you can check around to see who has the best reputation for this service.
Stay on Paved Trails
Before you venture onto the road, stick to paved trails away from traffic until you are comfortable. Salmon Creek Trail, Discovery Trail, Padden Parkway and the Waterfront provide wonderful trails to safely cycle on. Too many cyclists' lives have been cut short due to a collision with a vehicle. Many cyclists have now opted to ride away from vehicles and headed to paved or dirt trails.
Join a Cycling Club
You will meet new training buddies, learn a ton to improve your performance and add variety to your riding! Check out the Vancouver Bicycle Club.
Happy and safe riding!
Yours in health & fitness,
Sherri McMillan