Fitness Gifts For Fitness Fanatics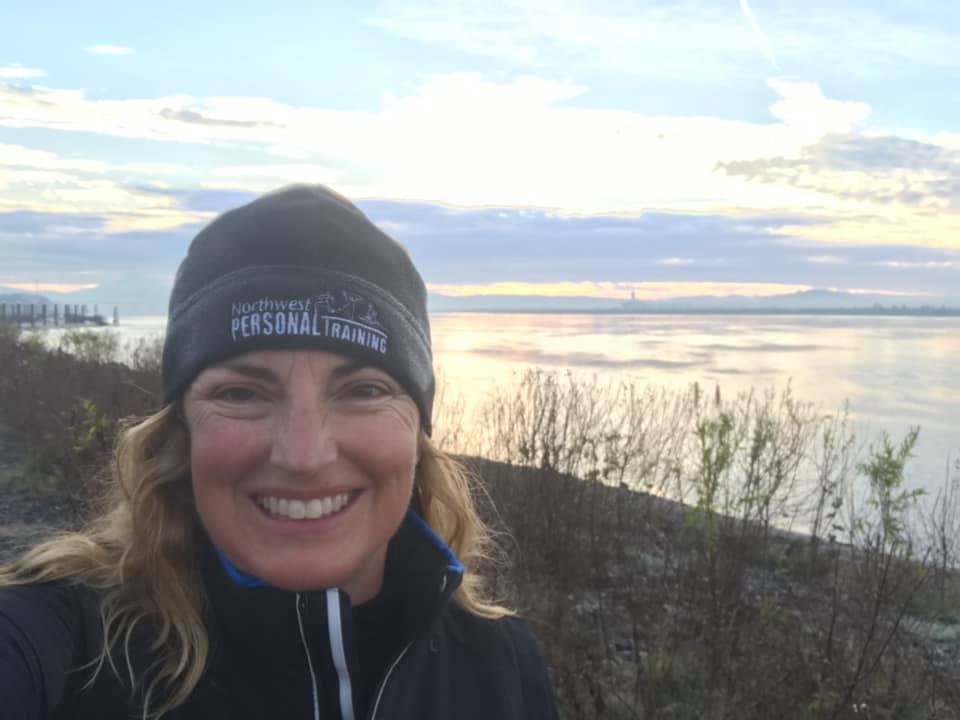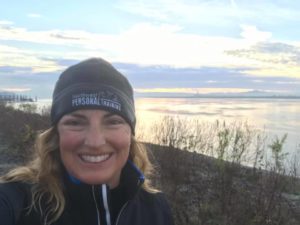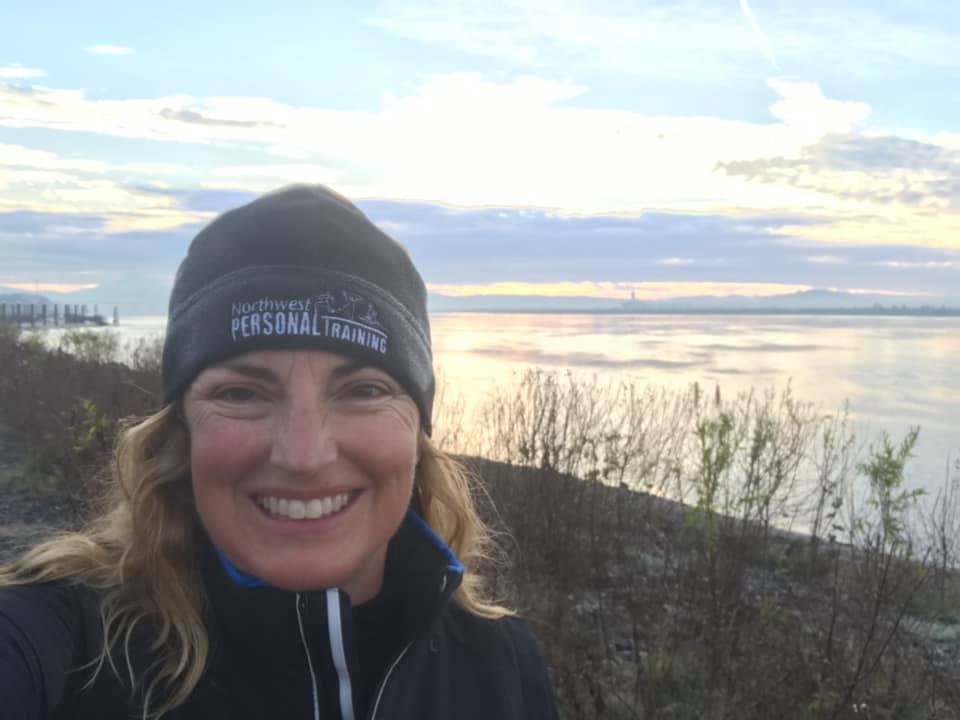 If you want to impress your fit friends, you'll have to act as fast as they run to get them a gift they will use and appreciate!
Here's some gift ideas that any hard-core fitness fanatic would love:
Workout Gear
No matter how much workout gear you have, you always need more because eventually the gear breaks down and starts to get a bit stinky. Head to local specialty stores Foot Traffic or Sweet Spot Skirts where you will find high-quality options. If money is no object, buy a large backpack and stock it full with some great items. To be on the safe side, purchase a gift certificate to your loved one's favorite sporting-goods store – that way they can choose what they need and you won't risk buying the wrong size, style or color.
Massage And Release
You can't go wrong with purchasing a gift certificate for a massage for your fit friends. There is nothing better after a tough workout than getting a sports or relaxation massage. You can pick up a gift certificate at most local spas and most offer special holiday packages. Or you could give the gift of a Foam Roller, Mobility stick, or Massage balls so you athlete could release tight muscles from the convenience of their home. You can view products at https://www.tptherapy.com/
Technology
This continues to be a hot trend in the fitness world. Whether it's a wearable activity tracking device like an Apple watch, Garmin, Polar Monitor or FitBit, athletes like to track their workouts and performance. Zwift has become all the rage making Indoor Workouts fun and a friendly competitive game. You've probably heard about Peloton that provides an exciting at-home workout experience.
Food
Athletes love to eat! Purchasing them a gift certificate to their favorite healthy restaurant that they can enjoy after a tough workout is always a nice treat! Local favorites include Mighty Bowl, Tommy O's and Be Well Juice Bar. Athletes are also very busy trying to juggle it all so a gift certificate to a Meal Prep company like Hello Fresh that delivers healthy meals would be a much appreciated gift or a Gift Certificate to Chucks so they can pick up their favorite grub.
Sweat It Out
Maybe your loved one has expressed that they've wanted to start rock-climbing, join a running clinic, try a Yoga program or a Barre class or learn ballroom dancing? You could purchase a personal training package or partner training so you could workout together. Maybe they're interested in a ski or snowboarding camp, a kayaking trek or stand-up paddle board outing? Or jump-start your New Year's Resolutions and spend some quality time training together and register you and your loved one for an upcoming run or triathlon. You will create memories that will last forever! Local races can be found at www.whyracingevents.com What a nice surprise and how thoughtful if you pick up the cost of registration or enroll both of you in the program and show them how much you want to spend time with them.
Happy shopping and enjoy a Happy & Healthy Holiday!
Yours in health & fitness,
Sherri McMillan
Note: As an avid Columbian reader, you can redeem a 2 week pass at her world-class training studio to help get you started. Contact 360.574.7292 for more details.
---
Join us for the Couve Clover Run (3, 7 & 10 Miles) March 22nd, 2020!
RUN, GIVE BACK & PARTY AT MAIN EVENT AND OTHER DOWNTOWN PUBS!
Join us for the 6th Annual Couve Clover Run and celebrate in your festive green while running or walking 3, 7 or 10 miles along an extremely fast and scenic course to support local charities! We will make you earn your post-event party but it will be off the charts hosted by Main Event and other downtown Vancouver Pubs & Breweries.
---