Maintain Your Health This Holiday Season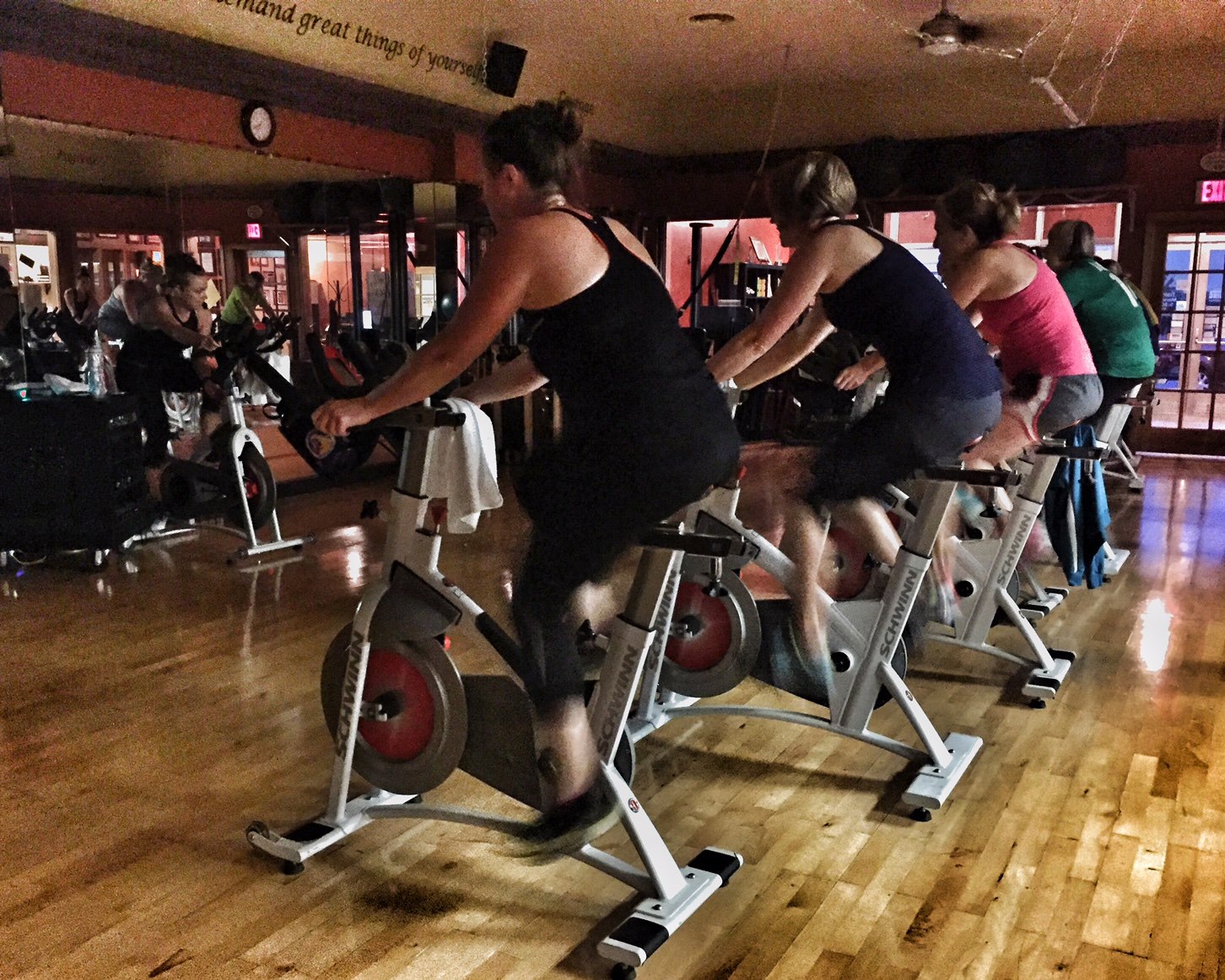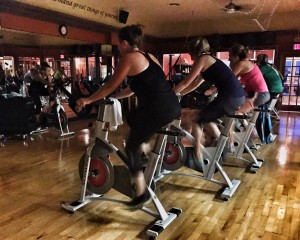 We are now deep into the holiday season and most of you are going to struggle to try and fit in your workouts on top of all the parties and shopping and other commitments. Most gyms become ghost towns in December as people fall off the wagon fully intending to get back on track for New Years Resolutions. But there's no reason you have to allow the holidays to alter your commitment to your health and fitness. Every December we host a challenge for our clients that keeps them on track. In fact, December can be our busiest month at the studio.
So I'm going to share the details of the challenge with you and encourage you to adopt something similar.
Get yourself a calendar or workbook and log each of the following for 31 days.
Purpose: Consistency
Workout 80% of 31 days – That means you commit to working out 25 days for 20 min. minimum of any form of exercise over the 31 days. You don't have to workout at a gym– anything counts! If you don't exercise 25 days, that's okay. You'll still obtain wonderful benefits!
Purpose: Eat Like a Champion, Feel Like a Champion
Drink 8 glasses of water every day
Eat 5 smaller meals/snacks every day (about 3 hours apart)
Have 4 pieces of fruit/vegetables everyday (1 serving = 1 cup or small fruit)
Purpose: Manage Your Stress – Enjoy the Holidays, Don't Dread Them!
Sleep an average of 7 hours every night (at least be in bed for 7 hours even if you're reading or just relaxing)
Spend 60 seconds every day just focusing on deep breathing.
Purpose: Variety
Take a Group Fitness Class or new fitness activity you've never tried before or have a trainer design a new program for you.
Purpose: Inspire Someone – Be a Catalyst for Change
Invite someone to do this challenge with you. Invite someone to workout or do an activity with you.
31 days is all I'm asking! I'm confident though that after this challenge, you'll start to look and feel so great that you'll continue and this will just be the start to a lifelong journey of improved health and fitness!
Yours in health & fitness,
Sherri McMillan
Note:  As an avid Columbian reader, you can redeem a 2 week pass at her world-class training studio to help get you started.  Contact 360.574.7292 for more details.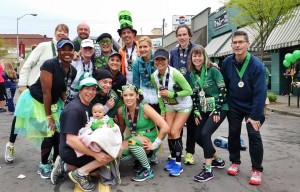 Join us for the…..COUVE CLOVER RUN – 3, 7 & 10 MILES – March 25th, 2018
Celebrate in your festive green while running or walking 3, 7 or 10 miles along an extremely fast and scenic course to support local charities! We will make you earn your post-event party but it will be off the charts hosted by Main Event and other downtown Vancouver Pubs & Breweries.