Partner Training – Get Fit Together!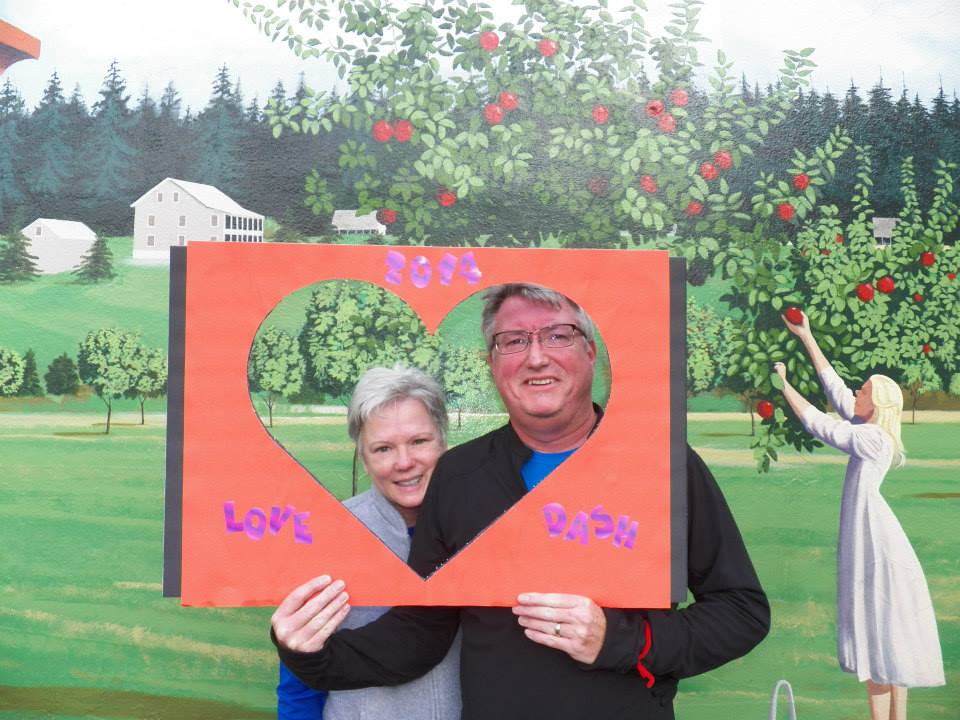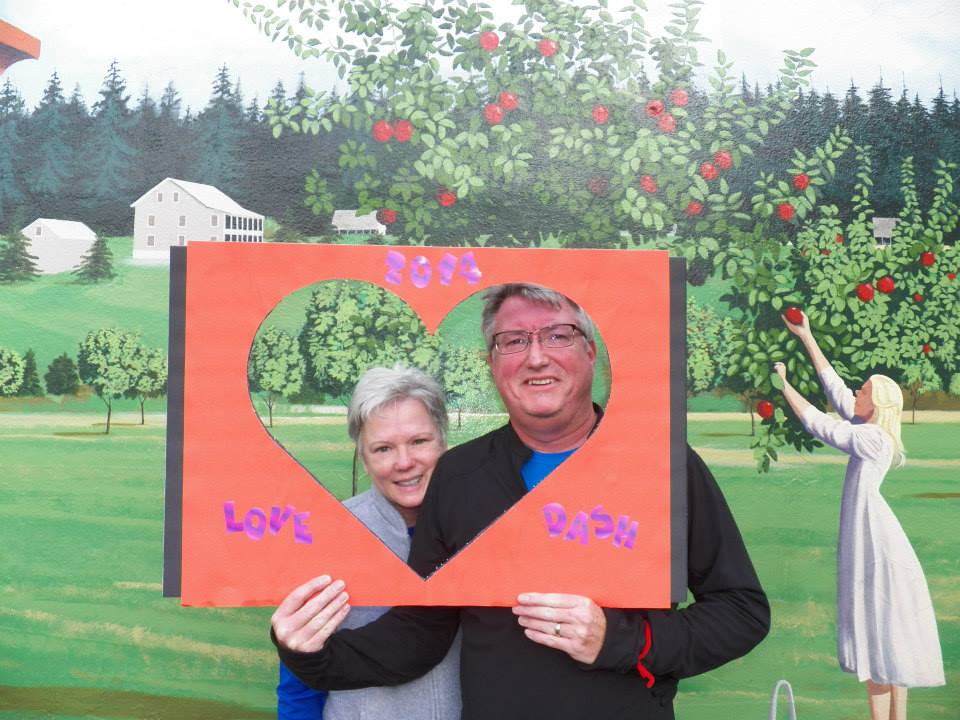 In modern day society, people are torn between having enough time to complete work-related projects, spend time with their loved ones and take good care of themselves.  Why not be more efficient in your pursuits – spend quality time with your sweetie or friends while helping each other stay healthy and fit! 
This next series will focus on Partner training and include a variety of exercises and stretches that you can do together. Adhering to this program together will benefit all areas of your life including your marriage, friendship, family or working relationship!   Keep in mind you can do these exercises with anyone – spouse, best friend, co-worker or relative.
Most studies report that working out in pairs helps each exerciser stick to the program – it's harder to cop out when you know someone is counting on you. 
Plus working out with someone else makes it fun – you almost forget you're working out!  And you may even find that you each work out a lot harder side by side versus being alone – it's a competitive thing.
Most fitness facilities recognize the importance of having members work out with someone else which is why many offer the '2-for-1' deals. So maybe consider joining a gym together. Not only will you experience the benefits we just mentioned but also, you won't have to go looking for someone to help spot you on some of your heavier lifts.  If you're not sure where to begin, most personal trainers offer partner training so that you and your loved one can workout together under the guidance of a fitness expert.
So, besides the obvious choice of joining a club, you could also consider activities that require two people. For example, indoor rockclimbing can't be done unless you've got 2 people so it's a perfect activity for you and your honey. It's also an activity that you can both do together regardless of whether one person is much better at it than the other. You'll both be impressed with the tone you'll develop in your arms and abs and even your legs and it provides a great adrenaline rush that many people are beginning to crave. And the good news is it's super safe. If neither of you have ever done it before, sign up for an introductory course and learn how to belay each other. The cost of equipment is low and so once you make this initial investment, you just pay for your rockclimbing membership and you're set to go.  Many husbands and wives are pleasantly surprised at how much they enjoy climbing together.  Trust me, you'll love it! Contact The Source in downtown Vancouver.
Dancing is the next obvious activity you could try together. Learn to dance the Tango, Salsa, Rumba, Swing, Cha Cha or Foxtrot by enrolling each of you in a community dance program. It's a great cardiovascular workout and a good calorie burner not to mention you'll be a hit at all your family get-togethers. Many couples also report that dancing so close to their partner keeps those fires of love and passion burning hot.
There are numerous sports and activities that couples can do together.  You just have to figure out which one works well for both of your personalities and schedules.  So in the spirit of Valentines, Day, over the next few weeks, I will introduce you to a variety of exercises and stretches you can do from home together using minimal pieces of equipment. You'll learn boxing drills, medicine ball exercises, tubing exercises and a variety of other fun workouts you can do together.  To get a head start and pick up the equipment you'll need (medicine ball, exercise tube x 2 and boxing gloves and pads), get to your local sporting goods store. So grab a partner and get ready to take each other's fitness levels to new heights!
Yours in health & fitness,
Sherri McMillan
Join us for the Couve Clover Run – 3, 7 & 10 miles March 20 @ 9:00am! Celebrate in your festive green while running or walking along an extremely fast and scenic course to support local charities.