Students voting in state's mock election approve GMO-labeling measure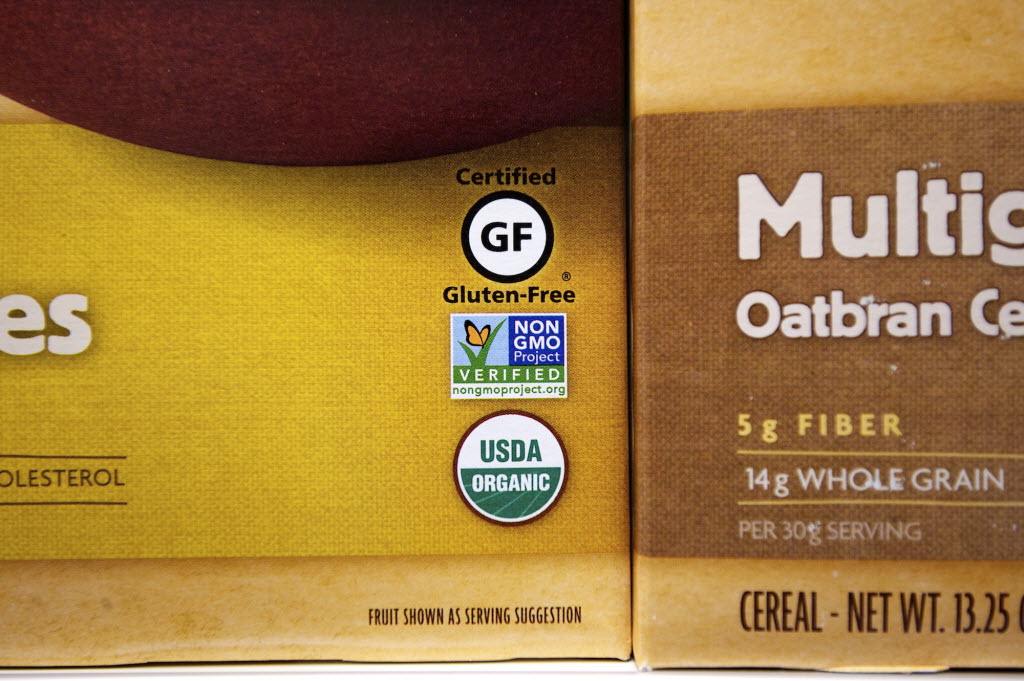 Washington voters rejected two initiatives on their ballots this fall, one that would make it easier for petitioners to get an initiative on the ballot, and another to require labels on some genetically engineered foods. But if it were up to the state's 17 and younger crowd, the election results could have been different.
Too young to vote, 8,957 students in Washington state participated in a mock election on the Secretary of State's website.
A majority of them (57 percent) rejected Initiative 517, which would have increased protections for signature gatherers and given them more time to collect signatures on initiative petitions. But most students (62 percent) voted in favor of Initiative 522, which would label genetically modified organisms, or GMOs.
In the actual 2013 election, about 62 percent of voters rejected I-517 and 52 percent of voters rejected I-522. Some ballots in those races remain to be counted.
Of the mock voters, 2,379 were in grades kindergarten through five, and 6,578 were in grades six through 12. More than 100 students participating in the mock election live in Vancouver.
Teachers have reported that their students have a better understanding of the voting process after they participate in the mock election, according to the Secretary of State's office.