A Walk in the Park-Dog Park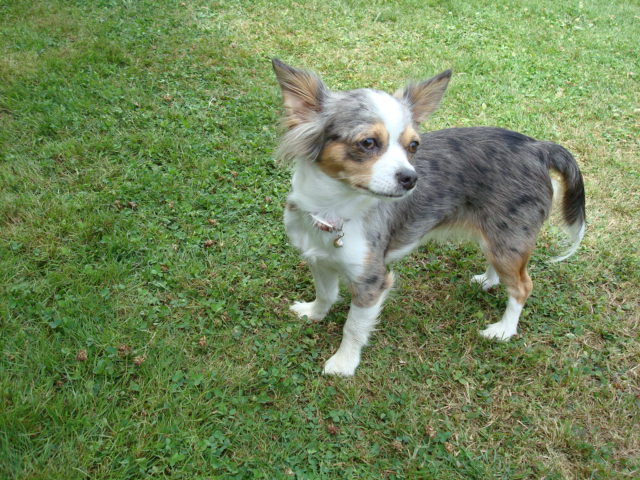 The nice weather will be here soon. If your dog is like mine they are tired of being cooped up. In Vancouver, we have great parks and trails for hikes and play areas for your pets. Dogs are allowed in all public parks except Klineline Pond or Vancouver Lake Beach areas. Make sure you have them on a leash at all times. If you want to let them roam we have five great off-leash parks. Thanks to a local non-profit and volunteers Clark County DOGPAW takes care of our 5 off-leash dog parks.
Ross Off-Leash Dog Recreation Area – Northeast Ross Street at 18th Avenue near Bonneville Power's Ross Substation in Vancouver's Minnehaha neighborhood
Dakota Memorial Off-Leash Area at Pacific Community Park – 16303 N.E. 15th St., Vancouver
Brush Prairie Off-Leash Area – Northeast 149th Street at 101st Place, west of the Center for Agriculture, Science & Environmental Education
Hockinson Off-Leash Area – 10910 NE 172nd Ave., north of NE 99th Street, Vancouver
Stevenson Off-Leash Area – 3003 Addy St., Washougal
Our off-leash dog parks have several events thoughout the year. Dog Paw is completely funded by donations. The donations fund keeps the parks operating. By supporting them, you can keep them open so dogs have a safe place to play. Become a member and help out your neighborhood park. Your donations also are tax deductible. Please go to Clark County DOGPAW for info and park rules.
Safety in the parks all dogs must be leashed except off leash parks. But there are some people who try to harm your pet. Before letting your pets stroll around check areas. People tend to harm animals with poisoned meats or water. I have also seen tacks and glass. It is good idea to check the areas where your pets plays to ensure safety. Bring your own water and dish. If you find something report it to the park right away. Also area brush may have been sprayed with insecticides so best to keep them on paths and away from treated areas. Most parks will have notices up if they have sprayed.
Leash and Scoop laws are still in effect at all area parks. Some provide clean-up stations. But I am sure you have plastic bags you can bring just in case. Clark County has more than 100,000 dogs alone. That equals tons of pet waste. My biggest pet peeve is those who don't clean up after there pets. Nothing irritates me more that seeing dog feces when I walk my dogs. This waste gets washed into our streams, rivers and creeks. I know I don't want to swim in raw sewage. DO YOU? You can be fined up to $250 for not leashing or cleaning up after your pets.
Lets all have fun and go for a walk in the park.