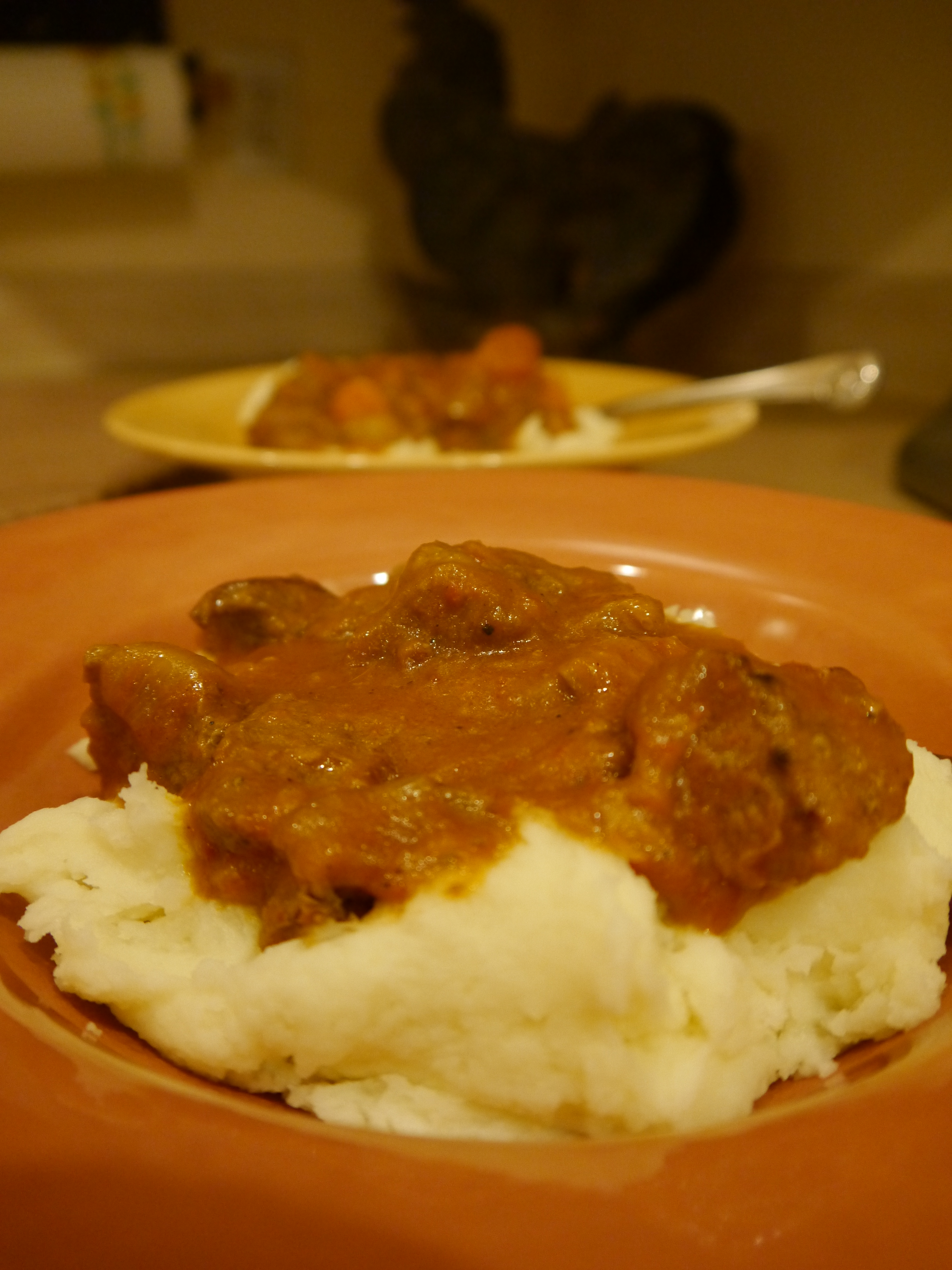 I love fall. All of it!
But let me back up. At the Clark County Fair, I connected up with a 4-H family that raises market hogs, so I bought one. They are big — a few hundred pounds — so I went in on the pig with two others. We each end up with about 60 lbs of meat. I also got my order in for a steer. Now, they are huge — 1200 to 1300 lbs, so you have to be prepared for half their live weight in butchered meat. Again, I share with two others.
I have purchased locally grown meat for probably the last 10 years and truthfully, when we run out of our yearly supply, we go without. I will not buy commercially produced meat! There are just too many "things" added to a commercially grown animal's feed: steroids, antibiotics, and I just heard about human asthma medicine being given to induce a fast weight gain in steers last month. Gross beyond belief!
If you want to start buying local and do not know a 4-H family, visit a local butcher. I use Ward's north of Battle Ground. I think you can buy meat directly from them and I believe they have a bulletin board with customers' cards. I am sure they can also give you a lead on who might be interested in selling. It is worth it, and except for the initial outlay of big bucks, I end up paying an overall price of about $2.75 a pound for the pork and $2.50 a pound for the beef.
Janine's Beef Bourguignon (Beef Stew)
Prep time: 5 to 10 minutes. Cook time: 2 hours. Serves 3
1-2 lbs stew meat (or any other meat cut into 1 inch cubes)
2 TBS butter
12 pearl onions, peeled (they take a bit to peel, but you can buy frozen and ready to go)
12 baby carrots or carrot chunks
5 TBS flour
1-2 tsp salt
1tsp pepper
1 TBS mustard
1 Bay leaf
3 C tomato juice
1 C red wine (I often omit this. I only use it if I have some open!)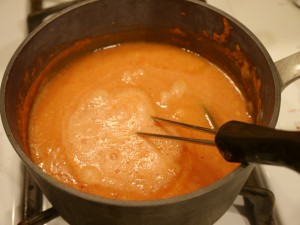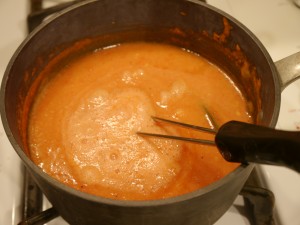 In a sauce pan combine flour, salt, pepper, mustard, bay leaf, tomato juice and wine. Let it simmer.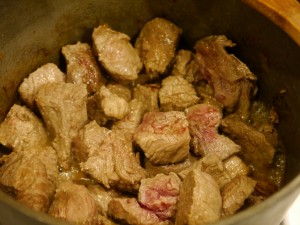 In a large, stove to oven, sauce pan, over medium heat; melt butter, add beef and brown.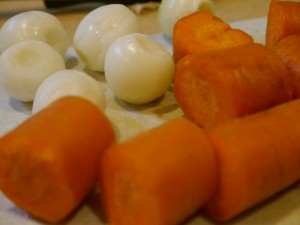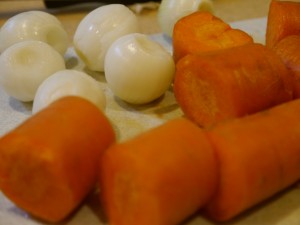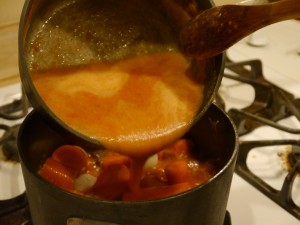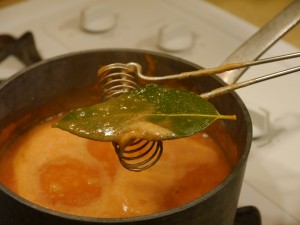 Add carrots, onions and sauce (remove bay leaf), cover and bake in oven at 325 degrees for 2 hours.
We serve it over mashed potatoes!