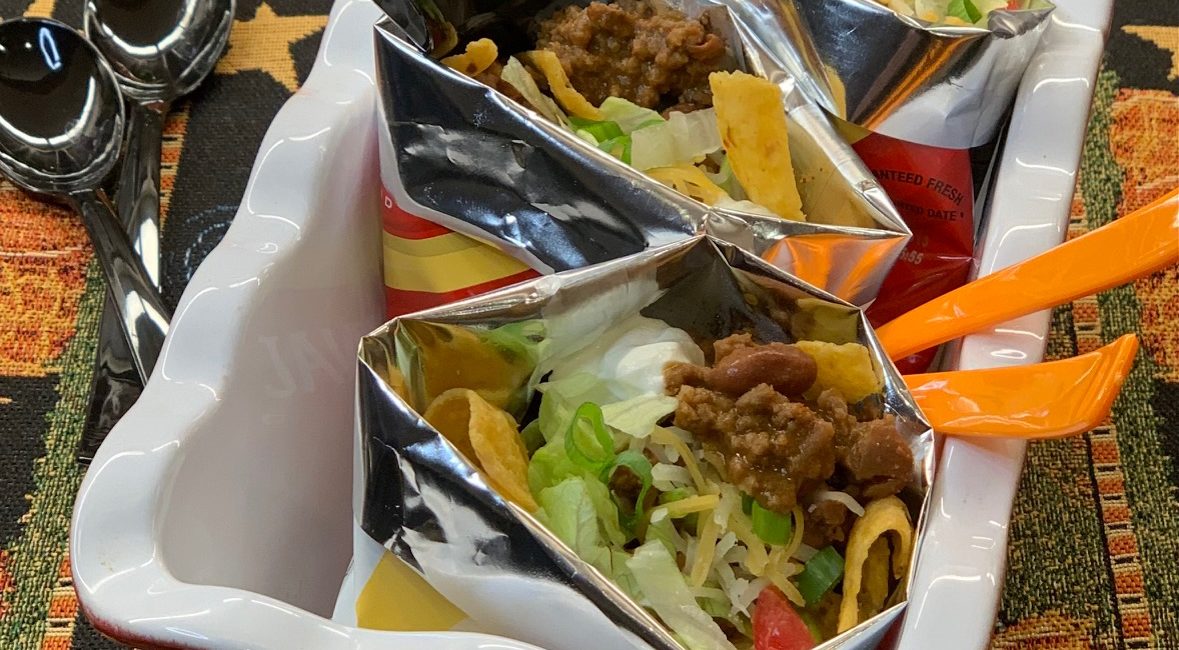 Goodbye sun, hello rain. It just can't pour down enough right now. I have never been so happy to see the skies turn gray and I know I'm not alone. Last week already seems like a long time ago, but the possibility of having to evacuate is still fresh in my mind. We packed and were ready, waiting, and watching in case we had to go. 
We did this in a hurry, knowing how quick and unpredictably fires can move. We ran through the checklist without any trouble until we got to the photos, and that's where things slowed a bit, as I sorted, trying to get small pieces of our family's history to preserve. There were black and white wedding photos of my great, great grandparents, my grandfather's immigration papers from Ellis Island, my other grandfather's medical records from the war, and my parent's wedding album. I sifted through photos of birthdays, vacations, and school days, and did a painful triage of what to save. In the end, I left a lot behind. 
We tried to get a little rest, but I laid in bed and thought about the fire. It was hard to fall asleep and I wondered if we'd get an emergency call. I thought about losing everything. Everything. And I knew that it could happen. I thought about the photos and papers I had packed. I wondered if I picked the right things. I thought about how much I left behind and realized I would have to hold a lot in my mind and in my heart. I couldn't sleep at all and I kept thinking about what would be truly terrible to lose. I wondered where I might end up writing this and started to think about the recipe I had planned. And it hit me. I hadn't packed a single recipe. Not a cookbook, not a recipe card, not a binder. Being wide eyed anyway, I got out of bed and headed straight to the kitchen. 
I grabbed a single folder, my go-to place to stash any recipe that's important. It contains every recipe that matters to our family, the ones we make again and again. Most of them I've shared with you, but there are some I haven't. Some are handwritten and precious, like my mom's holiday wassail or my son's barbecue sauce. Some are neatly typed, like my dad's green chili. There are magazine pages and newspaper clippings, and the recipe for the birthday cake I have made year after year for my brother. I grabbed a big envelope of my grandmother's recipes and packed it, too. And then I went to bed. 
It was a long week, waiting and watching, but thankfully, it started to rain. Something quick, easy and fun was in order, so this week, it's Walking Tacos. Hearty and filling, it's a perfect pre-Trick-or-Treat dinner. These on-the-go tacos in a bag are made with a single serving bag of chips. Spoon taco meat and beans over the chips and top with lettuce, tomato, sour cream and shredded cheese, then eat them with a spoon, right out of the bag. You can also take them along for tailgating or camping, or line them up for game day.   
Make a big batch of taco seasoning. This recipe from The Pioneer Woman is a super fast, super saving way to make taco night in a hurry, for those times when you really need a fun meal. Bonus points: make extra taco meat for your freezer so you can make Walking Tacos in a hurry. I used a can of chili beans in this recipe because they are already seasoned. Using them undrained adds just the right amount of flavorful sauce to your meat, without adding too much liquid. You want your filling to be moist, but not drippy. You can fill and add toppings to all of the bags or put out small bowls of the toppings and let everyone fix their own. No mess and no dishes, which is just what you need for the busy night ahead. 
Heartfelt gratitude to the fire fighters and all who are working to keep us safe. Eat, drink and be scary. And have a fabulously fun Halloween.
Walking Tacos
serves 6
1 lb lean ground beef, turkey, or chicken
homemade taco seasoning or 1 package low sodium taco seasoning mix

 

1/4 cup beef broth

 

2 Tablespoons taco sauce
1 15 ounce can chili beans

 

6

 

(1 ounce) packages Fritos or Doritos
taco toppings: chopped lettuce, tomatoes, shredded cheese, sour cream, green onions, guacamole
Brown ground beef, breaking up with spoon as it cooks. Stir in taco seasoning or packaged seasoning mix, plus beef broth and two tablespoons of taco sauce. Add chili beans with their liquid and cook over medium heat until thickened. Cut bags of chips to open along the top, pouring about half of the chips from each bag into a medium bowl as you go; stand bags in a bread pan. Spoon warm filling into bags, then top with desired toppings. Add chips back into bags and serve.
Homemade Taco Seasoning
makes 6 packets
1/4 cup chili powder
3 Tablespoons ground cumin
1 Tablespoon each paprika, crushed red pepper, and salt
1 1/2 teaspoons each garlic powder, onion powder, dried oregano, black pepper