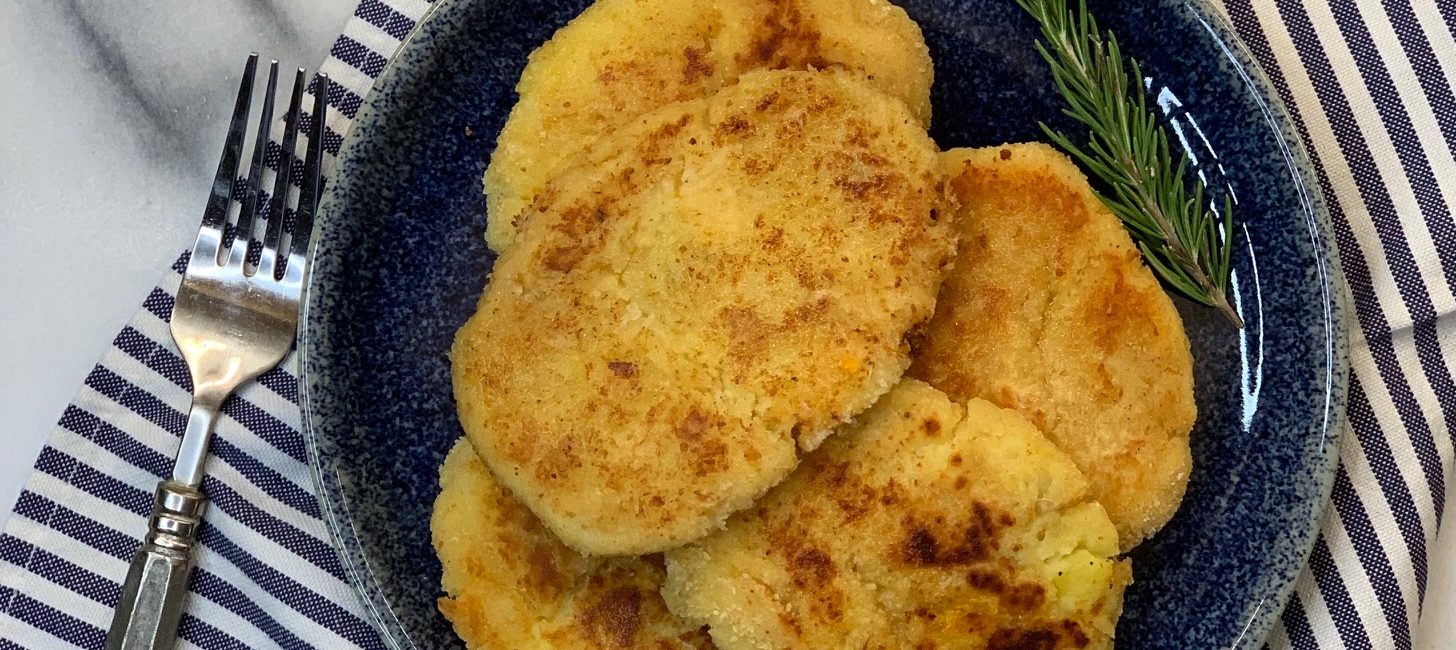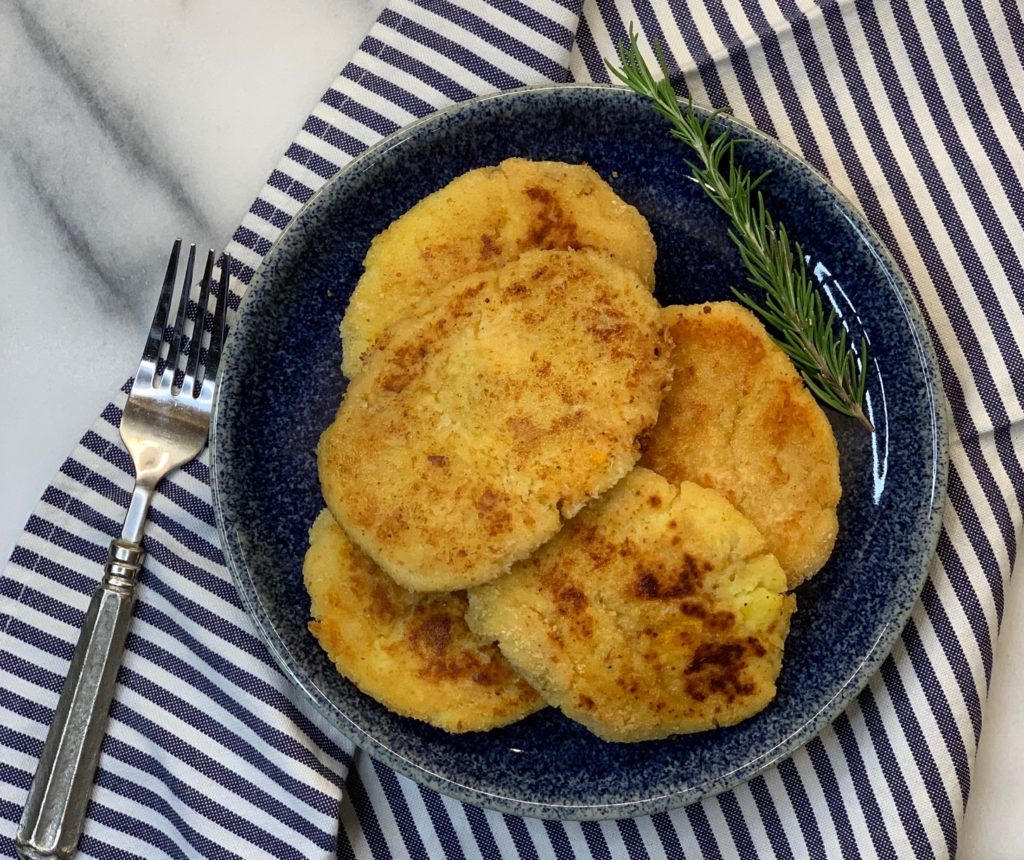 Counting down the hours, and it won't be long now, until the Big Meal. The turkey, the stuffing, the sweet potatoes, the pies! But truth be told, what most of us are after is the leftovers, that glorious bounty of meals ready-to-eat that await you at the end.  
Maybe you are a purist. Turkey slices on fluffy white bread, warmed, with gravy poured over is your pick. This is how my family did it, and I must admit, it's pretty good. Not knowing any different, I was satisfied with this simple solution, until I watched my husband's approach for the first time. He took a slice of bread and layered it with turkey, stuffing, and then cranberry sauce. Basically, the best of Thanksgiving, stuffed between two slices of bread and warmed. Our oldest son thought he could improve on this. He took that sandwich, buttered the outside, added a slice of cheese and griddled it in a panini press. And then he added warm gravy on the side for dipping.  
Maybe you are after turkey soup. You have cooked turkey and leftover vegetables that just seem to lend themselves to this. Sauté a little celery, carrot, and onion in some butter and add chicken or turkey broth. Stir in turkey and whatever leftover vegetables suit you, or fill in with some frozen ones. You can add cooked rice or noodles if you like, or drop dumplings on top. Warm and soothing, and very easy to make.
I love to make salad, so I get a bag of sliced kale when I do the last of my grocery shopping. Add the kale to a large bowl and juice one lemon over the top. Sprinkle with salt and drizzle with olive oil. Use clean hands to massage kale for a few minutes until it softens. Next add some carrot ribbons and sliced purple cabbage. Then some sliced apple, if you like. Add some toasted pecans or almonds, or sunflower or pumpkin seeds. I like to add pomegranate seeds, too. Toss together, then taste and adjust. You can add a splash of orange juice, or some balsamic vinegar if you think it needs it. Plate and top with warmed leftover green beans, brussels sprouts or other roasted veggies, and some diced turkey. Add cheese, like the delectable offerings you have on hand from the charcuterie board. Make some easy croutons out of leftover stuffing. Scoop small spoonfuls of stuffing onto a parchment lined baking sheet and warm in a 400º oven until lightly toasted. I did this with the cornbread stuffing and it was delicious.
Potatoes might just be better as leftovers, especially when you take them in a new direction. Crispy, creamy Potato Croquettes are incredibly easy to make and they're something fun you can cook over the weekend. This recipe works best with potatoes that do not have much moisture, so if your mashed potatoes are a little stiff and on the dry side, you're in luck. My mom would always make these with leftover mashed potatoes that had been refrigerated for a few days. Just when you thought you couldn't eat another bite of Thanksgiving, she'd turn those leftovers into another iteration and entice you with a plate of these. They are delicious made just as directed, or you can add in other ingredients like 1/2 cup of grated cheese or a few tablespoons of freshly chopped chives. I tried adding a little Parmesan and some shredded cheddar and it made them even more flavorful. If you don't have any breadcrumbs, you can also lightly coat your patties in flour before you brown them in the butter, and of course, use gluten-free breadcrumbs or flour to make them gluten-free. I am pretty sure my mom even made these a few times without coating them in anything, just letting the butter turn the outside of the patties a  toasty golden brown. It's a very simple preparation but it works magic with your potatoes, turning them into something warm, crispy and nostalgic. Aren't the holidays wonderful?
Wishing you a warm and very happy Thanksgiving.
Potato Croquettes
2 cups mashed potatoes
1 slightly beaten egg
1 cup breadcrumbs, plus more if needed
butter, as needed for pan
Combine mashed potatoes and egg in a medium bowl and mix together. Shape potato mixture into a 3-inch patty, then dredge with breadcrumbs; repeat with all remaining mixture. Add 1 tablespoon of butter to a large skillet set over medium heat. When butter melts, add patties in a single layer, being careful not to crowd. Cook about 5 minutes on each side, or until browned, adding more butter if needed Repeat with remaining patties. Serve warm.