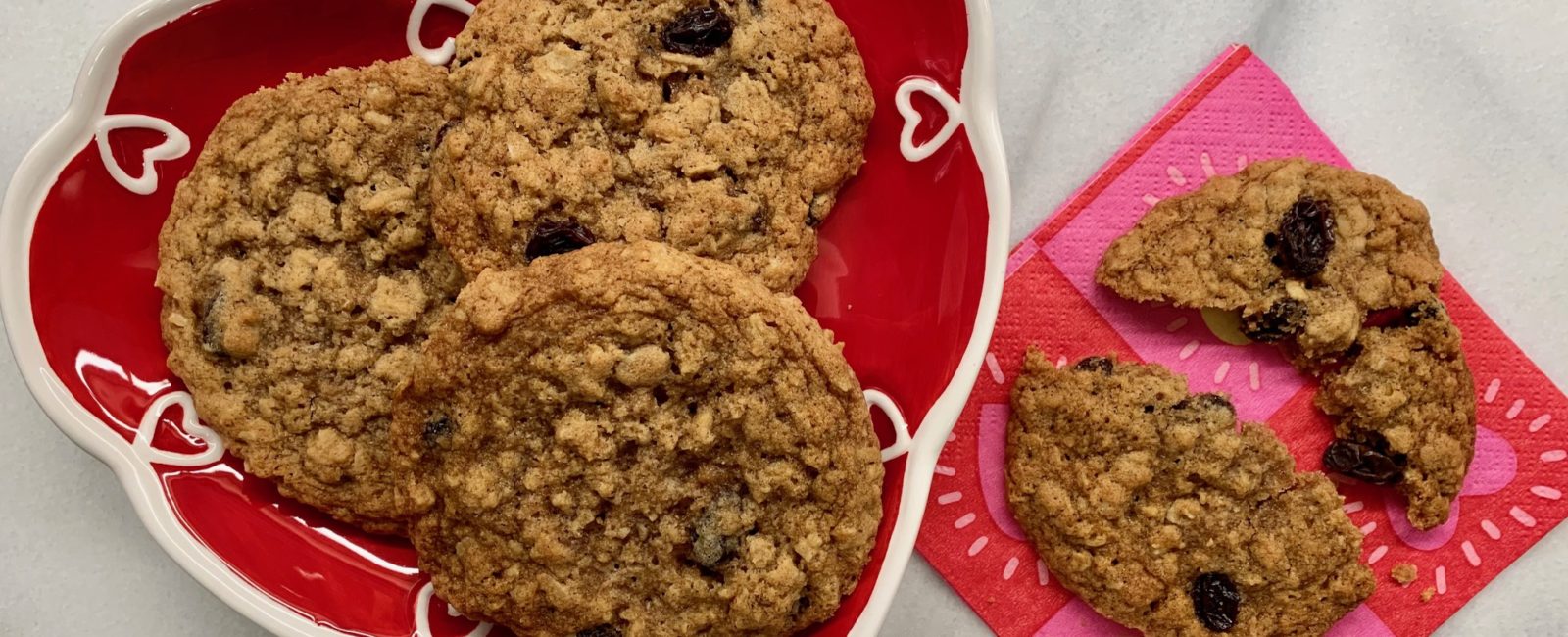 It's the sweetest day. Does anything say "I love you" quite like a warm, homemade cookie? Surprise someone you love. Make them feel special. Bake a batch of cookies that you know they like and bake them just for them.
I had the best time talking with a reader this week. We connected over a cookie recipe and she shared all the things she's learned about cookies from her years of baking. We talked about how important it is to cook for your family and how much they look forward to the things you make year after year, like the five batches of homemade fudge she makes every year at Christmas. Every time you cook you're making memories.
My youngest son says the best oatmeal cookie he has ever eaten was at Snoqualmie Casino. They are made fresh on site and baked by a woman who works there. Hoping to recreate them for him, I tried these Oatmeal Dream Cookies. Soft and delicious, they were just like the one he remembers, except that the casino cookies are larger. These are really good cookies and I'm hoping to connect with the baker to see if there's anything else she can share about her recipe. 
Here are some quick tips on baking cookies. Always preheat your oven and consider using a thermometer to verify the temperature. Be aware of how things bake. Knowing if your oven has a hot spot or which rack setting seems to bake the best for a particular cookie can make a big difference. Read your recipe thoroughly before you start. You'll know if you need to refrigerate the dough overnight or have ingredients at room temperature before you get underway. Measure carefully. Use a liquid measure for liquids and be sure to level dry ones, or measure by weight. Substitute ingredients with care and make adjustments if necessary. Refrigerate your dough if it seems too soft. The kitchen can be pretty warm and while using room temperature butter and eggs is a must, it can also result in cookies that spread too much. Line baking sheets with parchment paper for easy clean up. Use a cookie scoop measure or a teaspoon to ensure equal, exact portioning. Space evenly on your baking sheet and allow room for spreading. Set a timer and check on your cookies often to avoid overbaking. Use your eyes, and your nose, to tell you when the first batch is done and time the subsequent batches accordingly. 
Oatmeal Dream Cookies
 makes 4 1/2 dozen cookies
1 cup raisins

 

2 cups all-purpose flour
1 Tablespoon cinnamon
1 teaspoon baking soda
1/2 teaspoon baking powder
1/2 teaspoon salt
1 cup (2 sticks) butter, softened
3/4 cup sugar
1 cup packed brown sugar
1 1/2 teaspoons vanilla
2 eggs
3 cups Snoqualmie Falls Lodge Oatmeal
Combine raisins with enough hot water to cover in a small bowl. Preheat oven to 350º F. Combine flour, cinnamon, baking soda, baking powder and salt in a small bowl. Set aside. Beat butter, sugar, brown sugar and vanilla in a large bowl until just creamy. Add eggs, one at a time, beating well after each addition, scraping down the sides of bowl as needed. Gradually add flour mixture and beat until well-blended. Add oatmeal, mixing  until combined. Drain raisins then stir into batter. Drop by heaping tablespoons onto ungreased baking sheet. Bake 8-10 minutes. 
– recipe adapted from snoqfalls.com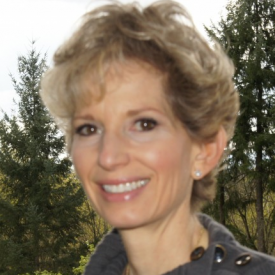 I love to cook, garden, and write about all the things in Vancouver and the Northwest that make life so great.