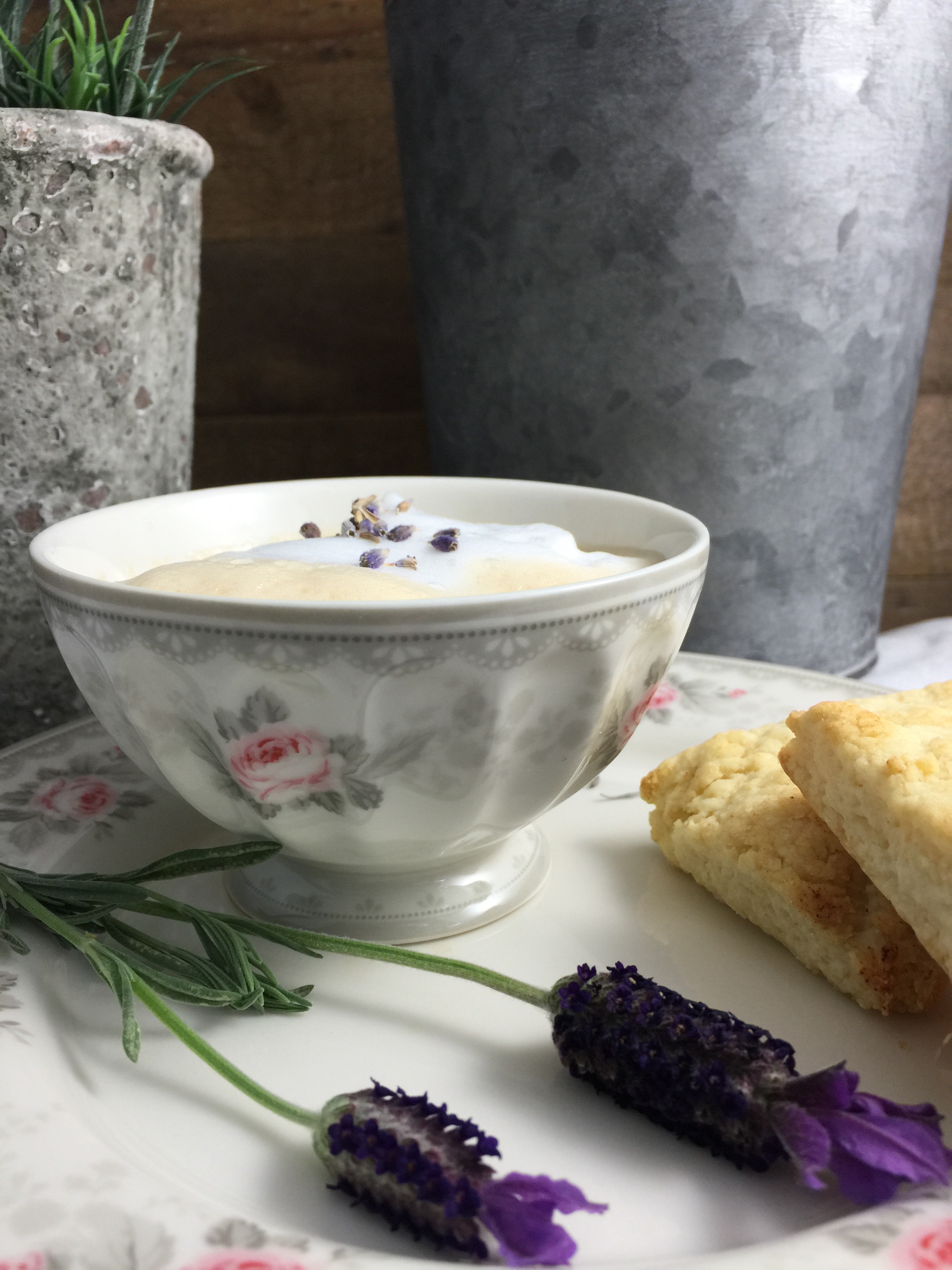 This Sunday is Mother's Day.  You may already have a gift, and you no doubt have a card and some flowers.  Mother's Day is a big deal.  Every year, I stand dumbstruck in the Hallmark store because I know too well that there is no card on earth that can put into words what you want, or need, to say to your Mom.  Mom has been there for you.  REALLY there.  She cares about you.  She worries if you are cold.  She makes sure you have something to eat.  She has taught you all of those important things, like how to tie your shoes, and how to tell if eggs are still good, and how to fold a fitted sheet.  She taught you to be kind, to say please and thank you, and if you are really lucky, she taught you all you need to know to be a mother yourself.   She is your friend and confidante.  She is always your biggest fan.  To be quite honest, there is nothing in the world you will ever be able to do to let that woman know how much she means to you.
Do something special for Mom this weekend, and make sure to give her what she really wants for Mother's Day…   some time with you.  Make sure you tell her you love her, and how very glad you are that out of all the moms in the whole wide world, she is yours.  If Mom has a special dessert she likes, pair that with a cup of this London Fog with Lavender tea from the Evermine blog and you're all set.   This recipe makes 2 cups of tea –  one for you, and one for Mom.  Happy Mother's Day, Mom.  I love you!
London Fog With Lavender
2 bags of Earl Grey Tea
1 cup milk
1 cup water
Vanilla Sugar (recipe)
1 teaspoon dried lavender*, plus more for garnish
Put one tea bag in each mug.  Bring water to a boil and divide it evenly between the two mugs.  Let tea steep for five minutes, or to desired strength, and remove tea bags.  While tea steeps, combine milk and dried lavender in a small saucepan and heat over medium-high heat tiring frequently until hot (not boiling).  Remove from heat and whisk or use milk frother to make foamy.
Add 1/2 teaspoon vanilla sugar (or to taste) to each mug and stir.  Top with 1/2 cup milk.  Garnish with dried lavender and enjoy!
*Be sure to use culinary lavender, which is free of pesticides and safe for cooking and eating.