Ridgefield's Mallory Vancleave commits to play softball at Fresno State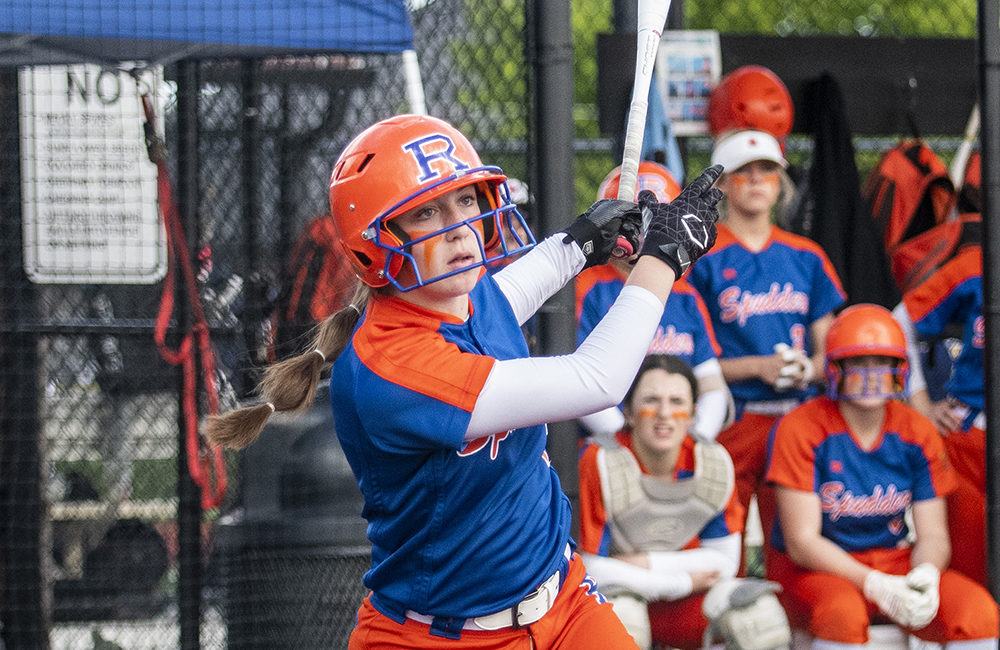 Ridgefield softball player Mallory Vancleave has made a verbal commitment to play softball for Fresno State.
Vancleave made the announcement on social media Monday.
"I am so blessed and thrilled to announce my verbal commitment to pursue my dream of playing Division 1 softball and continue my education at Fresno State University," Vancleave said. "I could not do it without the incredible amount of support I have from my friends, family, coaches and teammates. Most of all, I would like to thank my parents because I would not be where I am today with you."
Vancleave, who is a junior at Ridgefield, was an All-Region shortstop for the Spudders last spring. She was the 2A Greater St. Helens League MVP after hitting .554 with 21 extra bases hits, including eight home runs, leading the Spudders to the 2A state tournament.