Camas senior Maya Parman is named 4A state co-player of the year by state coaches on all-state team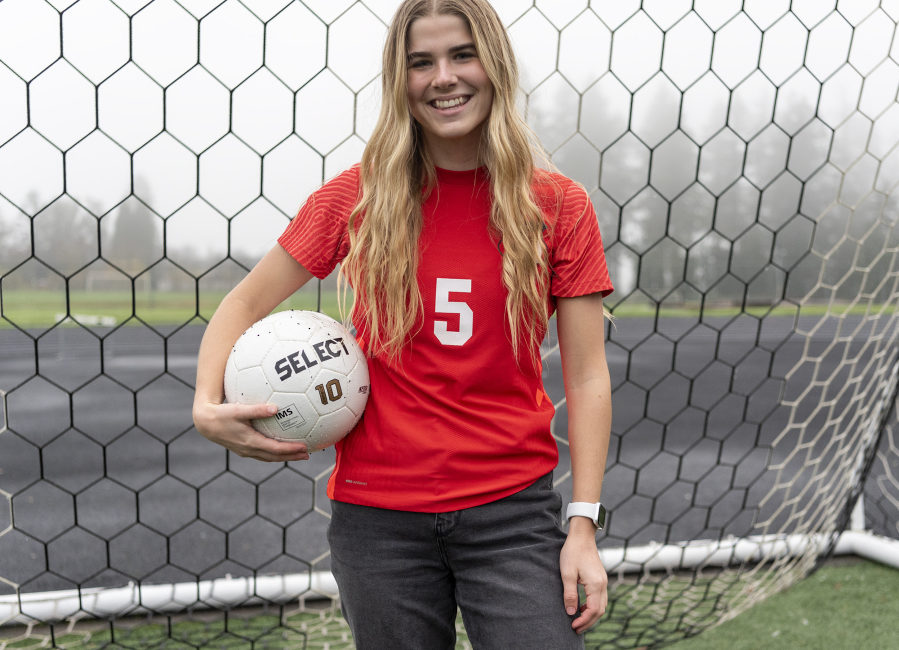 Camas senior midfielder Maya Parman was selected the Class 4A co-player of the years as the Washington State Soccer Coaches Association released their all-state teams.
Parman, who led the Papermakers to an undefeated season and the 4A state title, shared the player-of-the-year honor with Hayden Crowley of Richland.
Camas teammates joining Parmman on the 4A all-state first-team were goalkeeper Keely Wieszorek, defender Jasmine Whittington, midfielder Lily Loughney and forward Emerson Grafton. Camas forward Bella Burns picked up a second-team honor.
Click below to see complete 4A team
No local players appeared on the 3A all-state first or second teams.
Click below to see full 3A team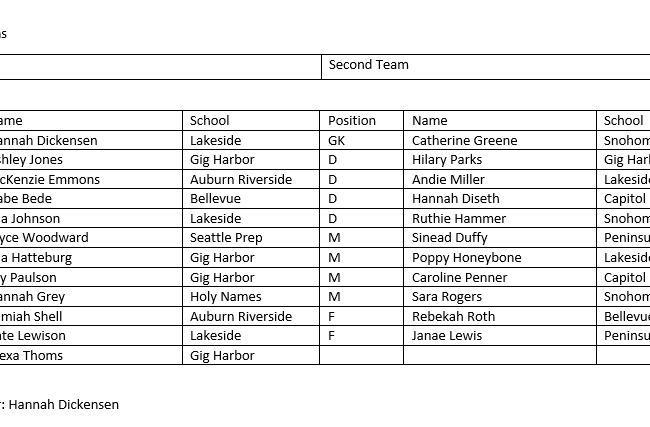 Washougal midfielder Lauren Rabus and Columbia River defender Logann Dukes were selected to the Class 2A all-state first team. River defender Ava Lapinskas and midfielder Andie Buckley made the second team.
Click below to see complete 2A teams
La Center forward Shaela Bradley made the 1A all-state second team.
Click below to see complete 1A teams
Kalama defender Brooke Milohov, midfielder Josie Brandenburg and forward Kailey Shipley were all-state first-team honors for Class 2B/1B, helping the Chinooks win a state title. Kalama goalkeeper Jessica Meyer and defender Ava Beck made the second team.
Click below to see complete 2B/1B teams