4A state quarterfinal football preview: Camas vs. Kamiakin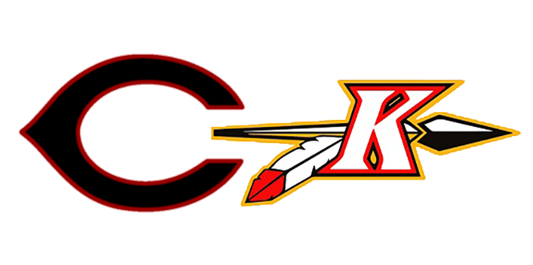 Camas (7-4) vs. Kamiakin (11-0)
When: 3 p.m. Saturday
Where: Lampson Stadium, 841 NE 22nd Ave., Kennewick
What: 4A state quarterfinal game
Seeds: Camas No. 5; Kamiakin  No. 4
Broadcast info: Online stream at NFHS Network (subscription required) or SWX Sports (no cost).
Last week: Camas beat Puyallup 17-7; Kamiakin beat North Creek 56-21.
Last meeting: First meeting
Game notes: Camas stretched its winning streak to seven games last week, and the defense was again a big part of the win. The Papermakers have held five of their last seven opponents to seven points or fewer. The other two games were against Tumwater, the top-ranked team in Class 2A, and Mount Rainier, which scored 14 of its 20 points after Camas had started the running clock in the third quarter. Even in Camas' first four losses, five of the 15 touchdowns the Papermakers allowed were on kickoff, punt or interceptions returns. The Camas defense is led by linebackers Luke Jamison and Jairus Phillips, the co-defensive players of the year in the 4A Greater St. Helens League. RB Jon Schultz has been the workhorse on offense, averaging 30 carries for 159 yards in the last four games. Quarterback Taylor Ioane has been efficient over those same four games, averaging 10 completions on 17 attempts for 100 yards. But he has thrown seven TD passes over that stretch. The Papermakers' defense will be put to the test against a high-powered Kamiakin team that averages 47 points a game. QB Henry Mercado, the Mid Columbia Conference offensive player of the year, has passed for 2,360 yards and 39 touchdowns. He threw six TD passes last week against North Creek, including four to EJ Hawkins. But Mercado likes to spread the ball around the field also to Fabian Hernandez, Aidan Canada and Payton Graham. Graham, the MCC's All-Purpose player of the year, is also a threat in the return game. RB Luis Salgado has rushed for 1,054 yards and 21 touchdowns. Junior cornerback Gabe Tahir has an offer from Penn State.
Prediction: Kamiakin 28, Camas 20