State first-round football playoff preview: Enumclaw vs. Hockinson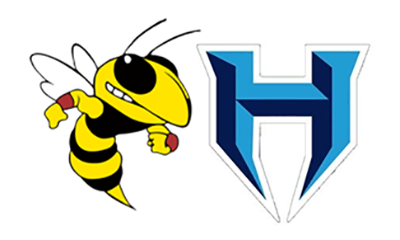 Enumclaw (8-2) vs. Hockinson (7-2)
When: 7 p.m. Friday
Where: District Stadium, Battle Ground HS, 300 W Main St., Battle Ground
What: 2A state first round game
Seeds: Enumclaw No. 9; Hockinson No. 8
Broadcast info: Online stream on NFHS Network (subscription required)
Last week: Enumclaw beat Washington 28-26; Hockinson beat Rochester 50-7.
Last meeting: First meeting
Game notes: Enumclaw's two losses were a 56-6 loss to Tumwater in Week 1 and a 13-7 loss to Steilacoom on Oct. 8. The Hornets had to fend off Washington to get to the state tournament. Senior QB Malcolm Harper has passed for 1,122 yards and 14 touchdowns. Emmit Otero (625 yards) and Dylan Watterson (413 yards) leading the rushing attack. Harper threw four touchdowns passes — two to Watterson — last week as the Hornets rallied from an early 13-0 deficit.  Hockinson's defense, led by AJ Domingos and Cody Wheeler, continues to shine. The Hawks held Rochester to 98 yards of offense last week, recovered three fumbles and intercepted a pass. Hockinson has won seven in a row by an average margin of 46-9 after season-opening losses to No. 2 Lynden (24-21) and No. 5 Ridgefield (35-0). Jarod Oldham has passed for 1,496 yards and 19 touchdowns. Wheeler has rushed for 477 yards and 11 touchdowns. Kenyon Johnson is the leading receiver with 41 catches for 425 yards and seven touchdowns. 
Prediction: Hockinson 28, Enumclaw 23