Week 10 football playoff preview: Kamiak vs. Skyview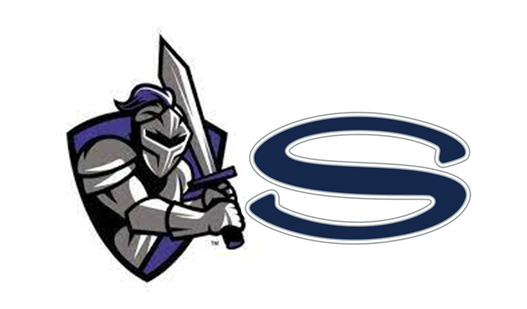 Kamiak (7-1) vs. Skyview (7-2)
When: 1 p.m. Saturday
Where: Kiggins Bowl, Discovery MS, 800 E 40th St., Vancouver
What: 4A state preliminary round game
Broadcast info: TV, cable Ch. 28/328. Online stream at Vancouver Public Schools YouTube channel.
Last week: Kamiak beat Issaquah 48-22; Skyview beat Adrienne Nelson 58-0..
Last meeting: First meeting.
Game notes: Kamiak of Mukilteo earned its first playoff berth since 2014 after finishing tied for second in the 4A Wesco Conference with Glacier Peak. Kamiak and Glacier Peak had their meeting in early October wiped off the schedule because of COVID-19 protocols. Kamiak's lone loss was a 35-28 decision to No. 2 Lake Stevens on Oct. 22. That game was played just three days after Kamiak's win over Mariner that had to be rescheduled to a Tuesday because of COVID-19 protocols. In the loss to Lake Stevens, junior quarterback Ben'tre Worthy completed 11 of 18 passes for 254 yards and three TDs. Senior Wesley Garrett caught five passes for 163 yards and two TDs. Skyview was able to rest many of its starts in a non-league rout of Adrienne Nelson last week. The Storm have won their last seven Week 10 playoff games. Quarterback Niko Arriola has passed for 1,302 yards and 14 touchdowns. Teddy Beaver has 34 catches for 426 yards and one touchdown and Tanner Beaman has 25 catches for 317 yards and five TDs. Jaydin Knapp was the leading rusher with 672 yards and 10 touchdowns. Gabe Martin had 477 rushing yards and five TDs.
Prediction: Skyview 38, Kamiak 27