Week 10 football playoff preview: Aberdeen vs. Ridgefield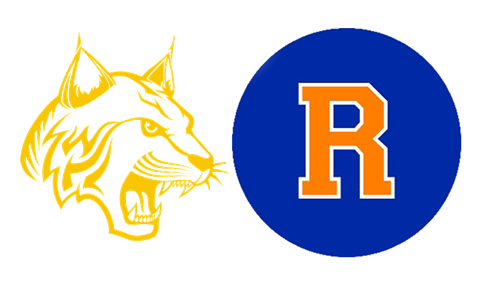 Aberdeen (5-3) vs. Ridgefield (9-0)
When: 4 p.m. Saturday
Where: Ridgefield HS, 2630 Hillhurst Rd., Ridgefield
What: 2A District 4 playoff
Broadcast info: Online stream on N2 Media Facebook page.
Last week: Aberdeen beat Shelton 16-14; Ridgefield beat Woodland 40-14.
Last meeting: Ridgefield 49, Aberdeen 6, Nov. 9, 2019
Game notes: Aberdeen earned the No. 4 seed from the 2A Evergreen Conference. The Bobcats beat Shelton last week to force a three-team tiebreaker. Aberdeen got past Shelton again in the tiebreaker, earning the No. 4 seed when Rochester dispatched Shelton. The Bobcats like to run the ball, grinding out 2,081 yards on the ground. Junior Jeremy Sawyer leads Aberdeen with 1,180 yards and 12 touchdowns. The Bobcats will need to run it well to keep up with Ridgefield. Sophomore quarterback Logan DeBeaumont has passed for 999 yards and 12 touchdowns since stepping in for injured Brayden Malella. Combined the two QBs passed for more than 2,100 yards and 27 touchdowns. But the Spudders can run the ball, too. Davis Pankow rushed for 566 yards and 12 touchdowns, with the bulk of that coming in the second half of the season. And the Spudders also play defense, allowing no team to score more than 14 points in a game all season.
Prediction: Ridgefield 48, Aberdeen 6