Week 10 football playoff preview: Raymond vs. Kalama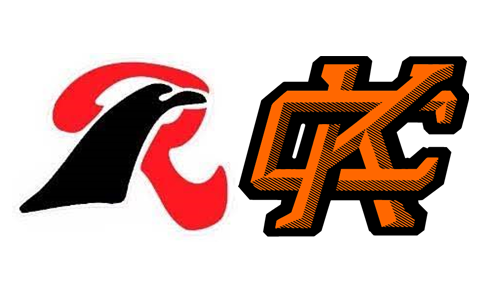 Raymond (3-6) vs. Kalama (8-0)
When: 7 p.m. Friday
Where: Kalama HS, 548 China Garden Rd., Kalama
What: 2B District 4 playoff
Broadcast info: None.
Last week: Raymond beat Ilwaco 54-8; Kalama beat South Umpqua 40-0.
Last meeting: No meetings since 2003
Game notes: Raymond plays as a co-op with South Bend High School. The Seagulls were 1-6 two weeks ago before wins over Rainier and Ilwaco put earn the fifth and final spot from the North Division into the 2B district crossover game. Raymond and Kalama have two common opponents. Raymond lost to Wahkiakum 32-0 and Toledo 39-8. Kalama beat Wahkiakum 42-0 and Toledo 36-7. Kalama is led by quarterback Jackson Esary, who leads the region with 1,772 yards passing and 29 touchdowns in just eight games. He also has rushed for 11 touchdowns.  
Prediction: Kalama 48, Raymond 6