Week 10 football playoff preview: Mount Rainier vs. Camas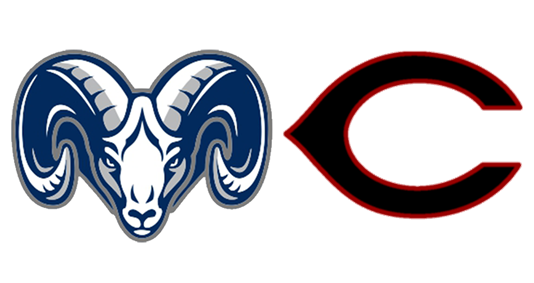 Mount Rainier (6-3) vs. Camas (5-4)
When: 6 p.m. Friday
Where: Doc Harris Stadium, 841 NE 22nd Ave., Camas
What: 4A state preliminary round game
Broadcast info: Online stream at NFHS Network (subscription required).
Last week: Mount Rainier beat Kentridge 40-13; Camas beat Union 17-7.
Last meeting: First meeting.
Game notes: Generally, a matchup against a North Puget Sound League is a good thing in Week 10. The league has not fared well in these 4A Week 10 games. Mount Rainier plays in the White Division of the NPSL, which combines weaker 4A programs with stronger 3A programs. Mount Rainier finished second in the division behind 3A Auburn Riverside. Mount Rainier's three losses came to 3A teams Silas (formerly Wilson), Peninsula and Auburn Riverside by a combined 96-0. The Rams qualified for playoffs with a couple of overtime wins. By contrast, Camas is 7-1 in 4A Week 10 playoffs. Camas RB Jon Schultz has been a workhorse in league-clinching wins over Skyview and Union, rushing for 67 times for 329 yards. During the Papermakers' five-game winning streak, the defense has not allowed more than seven points in four of the five games. The Papermakers could use this game to work on their passing game. QB Taylor Ioane has passed for 1,166 yards, but has only thrown for 107 in the past two games. The junior averaged 37 attempts in Camas' first three games of the season.
Prediction: Camas 42, Mount Rainier 0