Week 10 football playoff preview: Seton Catholic vs. Eatonville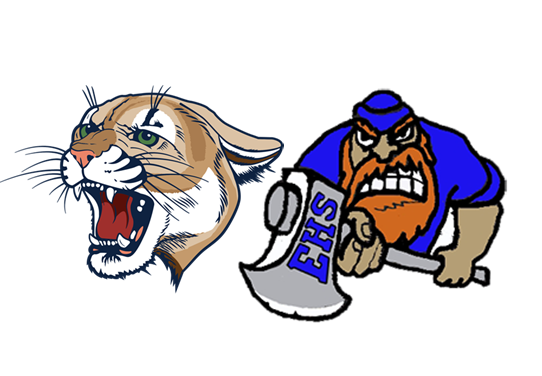 Seton Catholic (3-6) vs. Eatonville (9-0)
When: 5:30 p.m. Thursday
Where: Art Crate Field, 22215 38th Ave E, Spanaway
What: 1A District 4 playoff.
Broadcast info: Online stream at Eatonville Cruisers YouTube channel.
Last week: Seton Catholic beat Fort Vancouver 42-8; Eatonville beat Hoquiam 46-12.
Last meeting: First meeting.
Game notes: Seton Catholic clinched its first postseason berth in school history with a win over Fort last week. The Cougars' reward is a short week to play the No.2-ranked Cruisers, champions of the 1A Evergreen Conference. And common opponents don't make it any better on Seton — Eatonville beat Tenino 24-22; Tenino beat Seton 76-28. Eatonville beat La Center 35-12; La Center beat Seton 61-14; Eatonville beat Elma 51-6; Elma beat Seton 69-26. Eatonville beat Castle Rock 42-0; Castle Rock beat Seton 42-40. Eatonville quarterback Kevin Wulff has passed for 1,612 yards and 16 TDs. Job Kralik and Jakob Lucht are the Cruisers' leading receivers. Seton's freshman quarterback Joe Callerame has passed for 1,535 yards and 16 touchdowns. Senior Lance Stuck has 44 receptions for 824 yards and 12 touchdowns. 
Prediction: Eatonville 56, Seton Catholic 12