Colville High School football player dies after being injured during game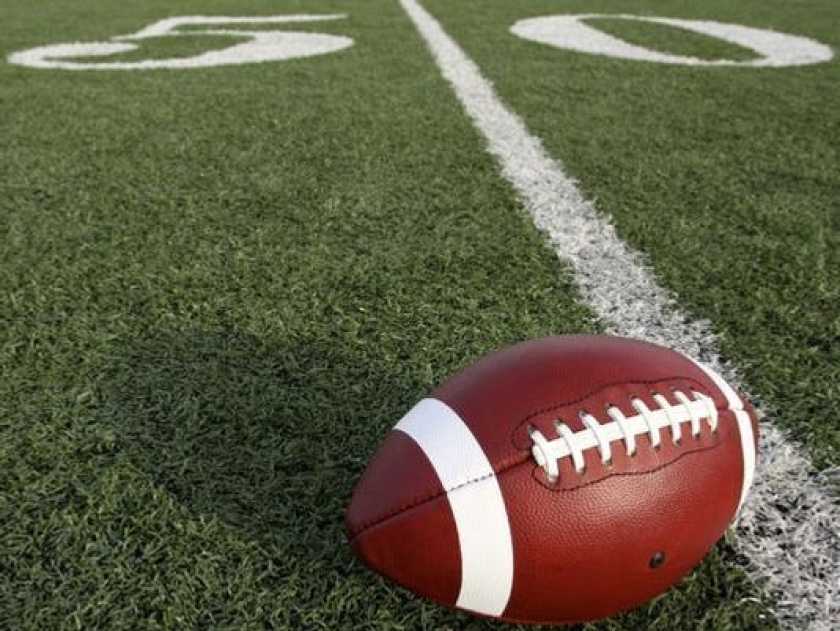 A senior high school football player from Colville has died from injuries received in a game on April 1.
Dale Martin, a senior running back/defensive end, was taken off life support on Saturday, nine days after being injured in Colville's game against Deer Park.
"Dale's injuries are too severe for him to survive," the Martin family said in a statement on Friday. "We are going to have to let him go. We have had him transferred to Mount Carmel hospital in Colville. I can't express enough gratitude for the donations, fundraising love and support that this community has shown Dale and his family. The funds raised will help with the cost of transport from Kootenai where he was receiving treatment to here so he could be surrounded by friends and family."
According to the Spokane Spokesman-Review, Martin received a hard hit in the game against Deer Park. After the play, he stood up, said he didn't feel good and collapsed on the field. An ambulance was not on scene for the game, but one arrived with 5-10 minutes, according to Taylor Newquist of the Colville Statesman-Examiner.
Colville is located about 70 miles north of Spokane. Colville plays at the Class 1A level.
About a dozen high school or college football players in the U.S. die each year while playing or as a result of an injury on the field, according to a 2013 study published in The American Journal of Sports Medicine. Among student football players who died between 1990 and 2010, brain injury was the second-most common cause of death after cardiac failure.