Camas' Jacques Badolato-Birdsell will miss football season with torn knee ligament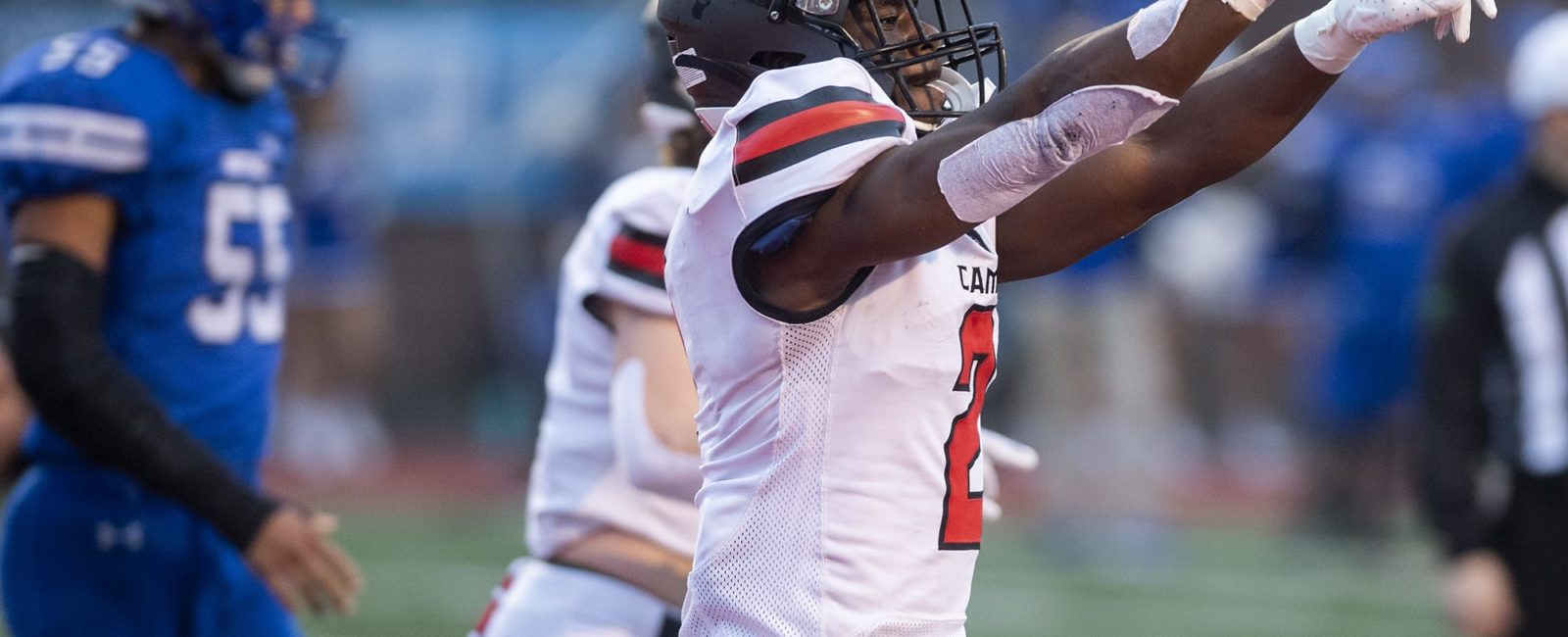 When the Camas Papermakers return to the field for the 2020-21 football season, it will be without their star running back.
Jacques Badolato-Birdsell underwent surgery for a fully torn anterior cruciate ligament suffered earlier this month, Andy Buhler of Scorebook Live reported.
The All-Region running back, who signed with the University of Nevada last month, injured his knee while playing catch with a small group of Camas teammates.
"It's irritating, but I'm blessed to be able to play at the next level," Badolato-Birdsell told Scorebook Live. "I'm really bummed out for my friends … I really hope they get their opportunity to play, because some of them might not ever put on those pads again. It hurts my heart, especially my seniors."
The injury will keep Badolato-Birdsell on the sidelines as the Papermakers hope to return to play in February or possibly March. He also likely will be forced to redshirt his freshman season with Nevada.
Badolato-Birdsell rushed for 1,559 yards and 29 touchdowns in helping Camas capture the 4A state championship during his junior season in 2019.