Arizona becomes first state in US to cancel winter prep sports season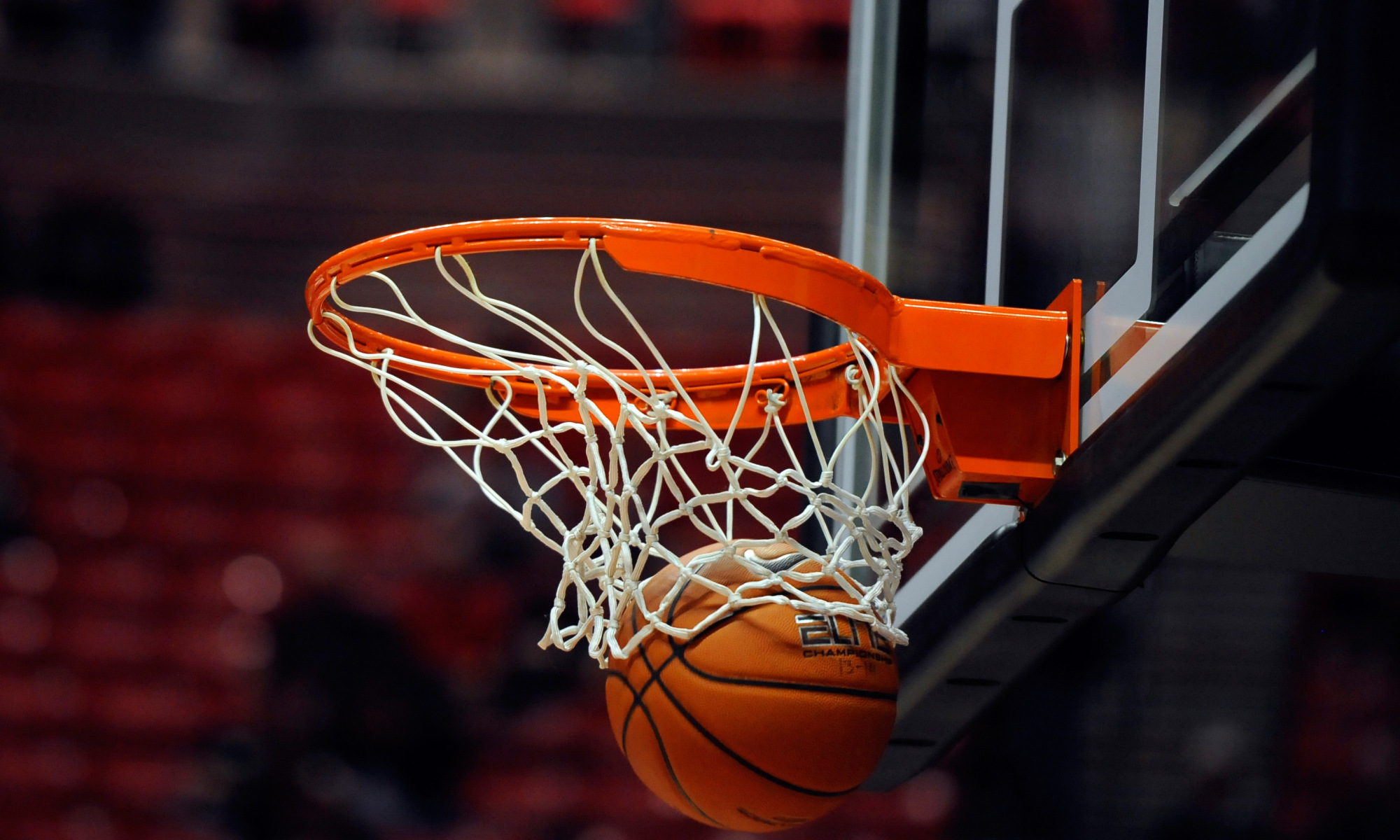 On Tuesday, The Columbian reported that Arizona was one of 14 states planning to begin playing high school basketball by Feb. 1, with the caveat that "as we've learned from this pandemic, plans can change."
In Arizona, it changed and changed dramatically.
On Friday, the Arizona Interscholastic Association Executive Board, by a 5-4 vote, decided to make Arizona the first state in the nation to cancel the winter sports season.
The AIA had previously delayed the start of the winter season to Jan. 18, more than a month later than usual. But the executive board reconsidered that move after an AIA advisory committee of medical experts recommended the board cancel the season because of a continued surge of the coronavirus in the Grand Canyon state.
According to the CDC, Arizona leads the nation in the number of new COVID-19 cases per 100,000 resident over the past seven days with 126.4 cases. Arizona is followed by Rhode Island (116.5), Tennessee (99.2), California (98.8) and Arkansas (98.4).
By contrast, Washington ranked fifth-lowest by CDC with 32.4 cases, behind North Dakota (31.3), Oregon (24.3), Vermont (22.7) and Hawaii (11.2). On Wednesday, the executive board of the Washington Interscholastic Activities Association announced that Washington's winter prep sports would be delayed to late March at the earliest.
In Arizona, the winter prep season includes boys and girls basketball, boys and girls soccer and wrestling. The executive board's vote came after an initial motion to continue the season, with modification including masks during competition, was rejected by the same tally, the Arizona Republic reported.
Prior to Arizona's announcement, only individual school districts had made the move to cancel the winter sports season, including those in Honolulu and Las Vegas.
Washington joined California, New Mexico and Oregon in moving traditional winter sports to start in March or later. Nevada, Hawaii, New York, Vermont and Illinois have put the basketball and wrestling seasons on hold indefinitely.
Twenty seven states are currently playing high school basketball, including a few with mask mandates during game.