List of local high school seniors expected to sign with college athletic programs on Wednesday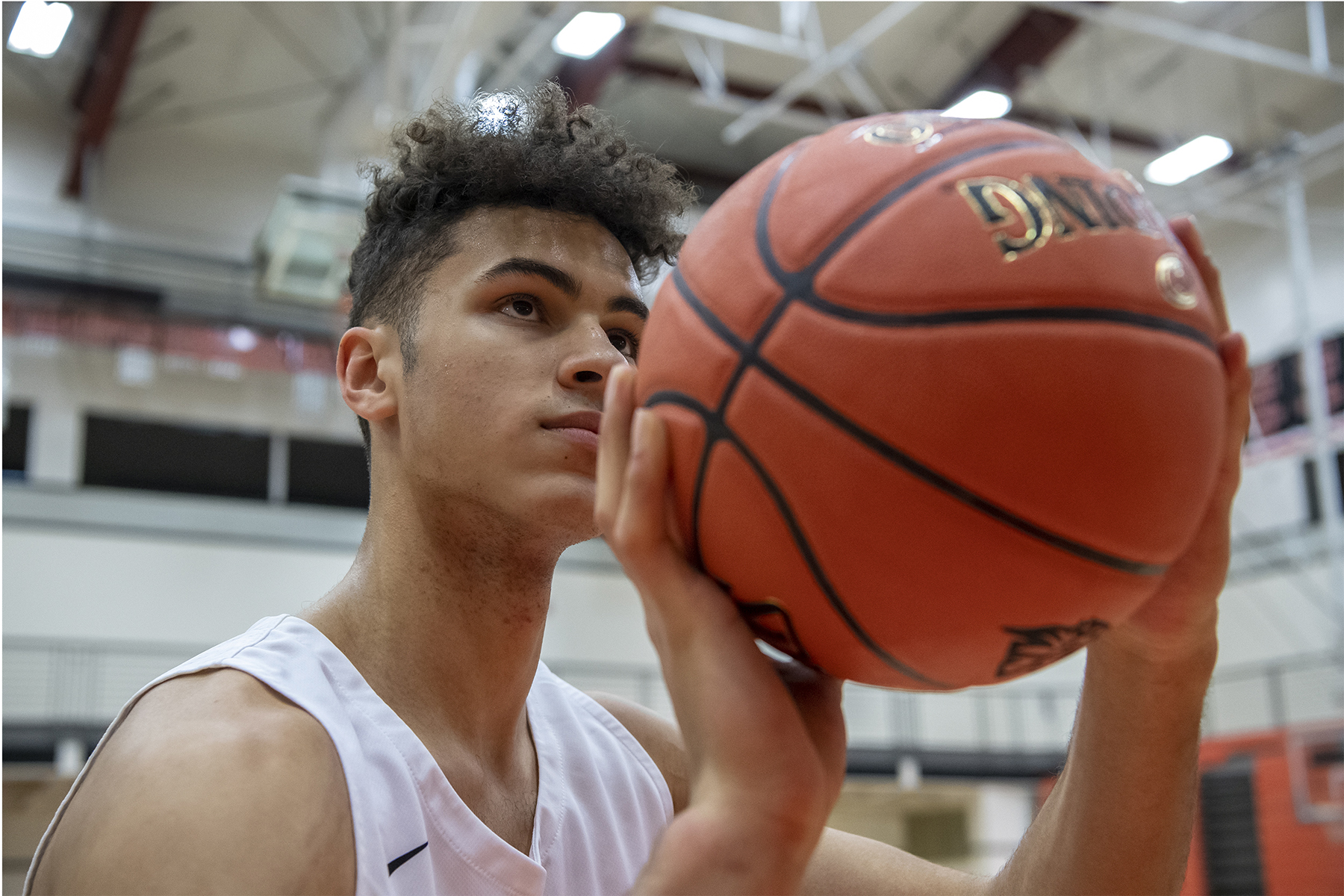 Wednesday marks the start of the college signing period for all NCAA Division I and II sports, except football. Here is a list of local athletes expected to sign with the colleges of their choice this week.
Updates to this list can be sent to sports@columbian.com.
BATTLE GROUND
CAMAS
Emily Langdale (soccer) — Clark College
Jalena Carlisle (basketball) — Seattle Pacific
COLUMBIA RIVER
Sawyer Parkin (baseball) — Tacoma CC
EVERGREEN
Vita Mikhel (soccer) — Blue Mountain CC
KELSO
Nick Miller (baseball) — Lower Columbia College
Jase Schueller (baseball) — Lower Columbia College
Ashley Noah (volleyball) — Lower Columbia College
Alexis Richard (soccer) — Lower Columbia College
HOCKINSON
Kati Waggoner (soccer) — Lower Columbia College
Alyssa Pfaender (soccer) — Lower Columbia College
HUDSON'S BAY
KING'S WAY CHRISTIAN
Sara Thudium (soccer) — George Fox
LA CENTER
MARK MORRIS
Jamison Watson (baseball) — Lower Columbia College
MOUNTAIN VIEW
Hailey Paull (softball) — Biola University
Fiona Andrews (soccer) — Lower Columbia College
Kaila Bonawitz (golf) — Hawaii Pacific
Lauren Coop (crew) — Syracuse
Kate Feustel (crew) — San Diego State
Riley McCarthy (baseball) — University of Portland
PRAIRIE
Lauren Sautter (cross country) — Pierce College
Alyssa Talkington (soccer) — Western Oregon
RA LONG
Megan Mahoney (soccer) — Lower Columbia College
RIDGEFIELD
Emilea Stepaniuk (volleyball) — Colorado (walk-on)
Ally Andrews (volleyball) — Baylor
Kohana Fukuchi (volleyball) — Hawaii Pacific
Kekai Schultz (softball) — St. Martin's
SKYVIEW
Sophia Green (soccer) — Clark College
Mya Raunig (soccer) — Peninsula College
Caden Vire (baseball) — Arizona State
UNION
Lolo Weatherspoon (basketball) — Seattle Pacific
Annabelle Nguyen (soccer) — Clark College
WASHOUGAL
WOODLAND
Emersyn Finn (soccer) — Lower Columbia College