WIAA extends opening coaching window to Dec. 19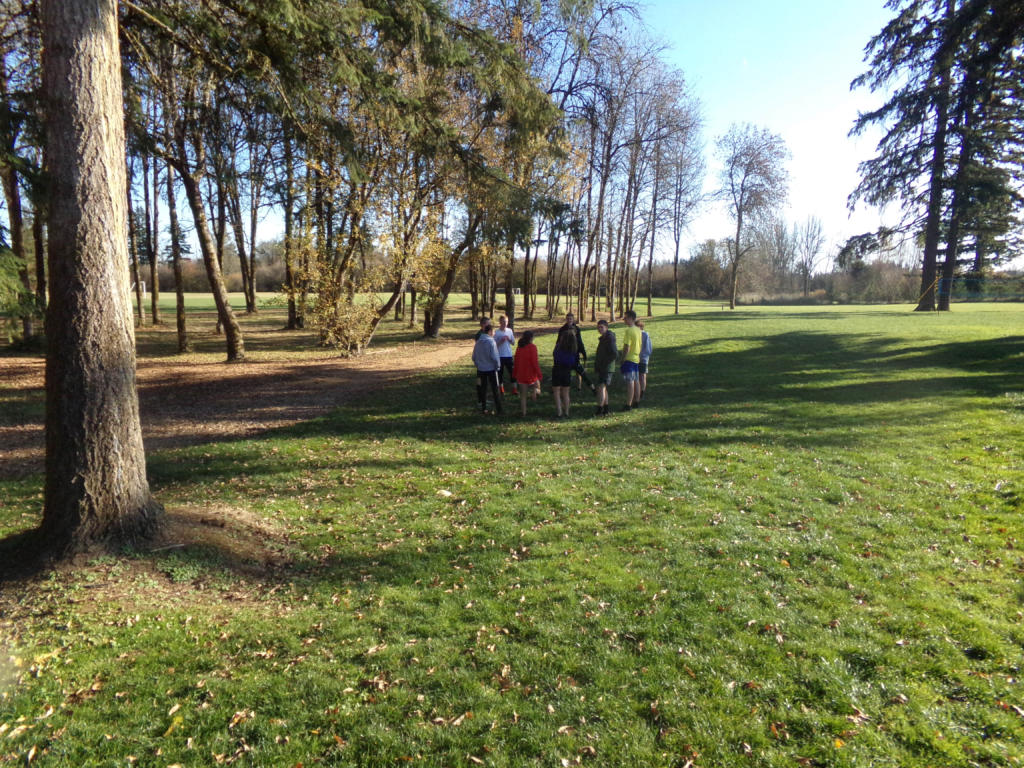 The Washington Interscholastic Activities Association Executive Board voted to extend the current open coaching window three weeks to Dec. 19.
The current open coaching window began on Sept. 28, but most high schools around the state have not been able to take advantage of the period because of health metrics in their county or decisions by their school district.
Evergreen Public Schools began allowing limited in-person workouts by its high school teams last week. Vancouver Public Schools began allowing some workouts this week.
However, much of the rest of Clark County's schools are waiting until schools can return to a limited hybrid system of learning before granted coaches the ability to hold in-person workouts.
The original open coaching period was set to close on Nov. 30. The extension allows for additional potential practice days for all schools later this fall.
While current state guidelines permit for intra-team scrimmages, WIAA rules prohibit any competition between schools during the open coaching window.