COVID-19 rimchecks Surf 'N Slam: Popular high school basketball tournament won't be held in 2020-21 season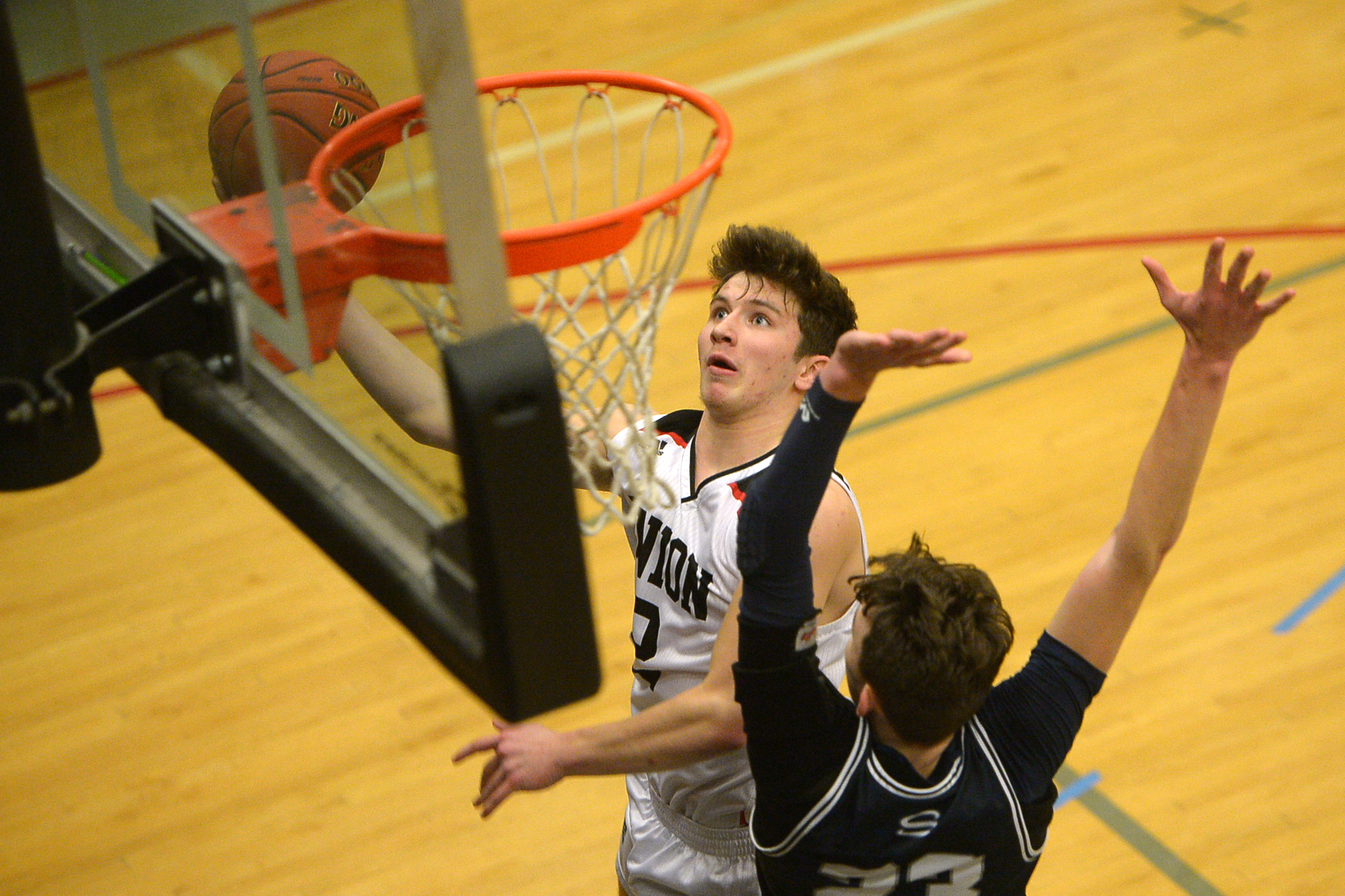 The San Diego-based Surf 'N Slam high school basketball tournaments, a popular winter break destination for Southwest Washington teams for years, announced Friday the 2020-21 version of the event will not be held.
"After searching for solutions to make the event happen this year, we regret to officially announce the 2020 Surf 'N Slam has been cancelled due to the COVID-19 pandemic," the tournament tweeted Friday. "Although we are disappointed, we are excited to put on a strong bounce-back event in 2021."
With high school sports in California postponed until January, it was already highly unlikely the annual event would go on as scheduled during the last week of December. In past years, many area schools have taken advantage of the winter break scheduling to travel south for some quality competitions with teams from around the western United States.
With most states playing an abbreviated high school basketball season in 2020-21, there wasn't a good window in the calendar for an event of this nature.
In the 2019 Surf 'N Slam event, the Union boys won the Surf Division bracket championship with Brad Lackey being named bracket MVP. Other area participants last winter included the Kelso boys and girls, Union girls, Ridgefield boys, King's Way Christian boys and Hockinson girls.