Five Gorge schools leave WIAA to become members of Oregon league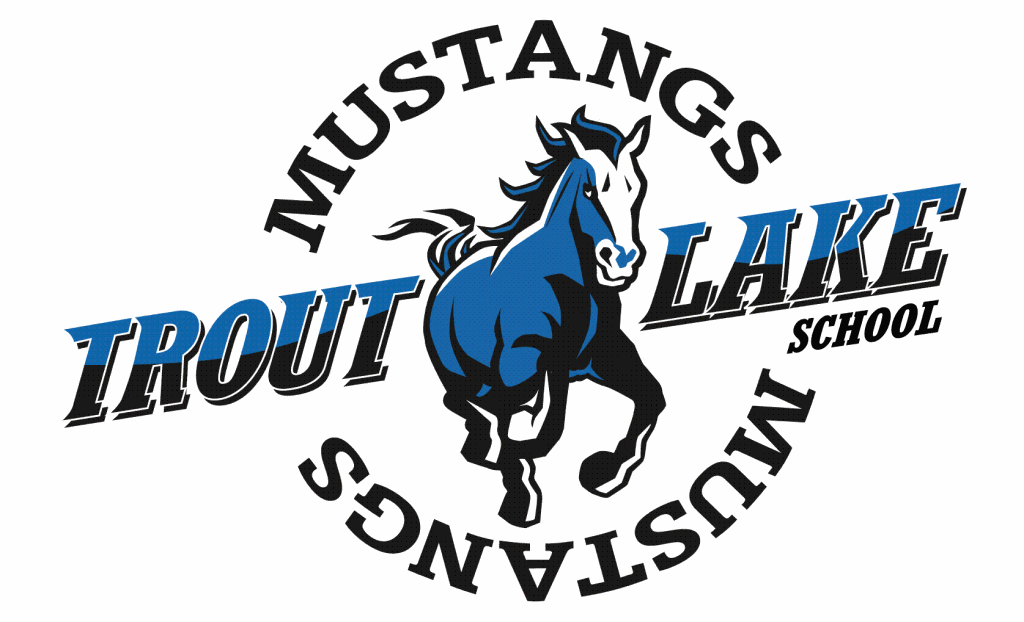 At the start of the 2018-19 school, Hermiston High School became a trail blazer when the Bulldogs made the moved from the Oregon School Activities Association to the Washington Interscholastic Activities Association.
Back in 2018, reclassification was leading Hermiston to be faced with the prospect of joining the largely Portland-based Mt. Hood Conference, which would result in regular 400-mile roundtrips for the Bulldogs.
Instead, Hermiston applied to join the WIAA to become a member of the Mid-Columbia Conference, shortening most league trips to a little more than a half hour to the Tri-Cities.
Spurred by the move, now five Washington high school programs in the eastern end of the Columbia River Gorge have left the WIAA to join a league in Oregon.
"That just kind of put some ideas in our head," Trout Lake athletic director Steve Allaway told OSAA.org. "There wasn't anything saying Washington schools could go to Oregon, but it opened the door to that."
Beginning the 2020-21 school year, Trout Lake, along with 1B Columbia Gorge League rivals Bickleton, Lyle-Wishram, Klickitat and Glenwood, are joining the OSAA and the Big Sky League.
Originally, Trout Lake was the lone school interested in making the jump. The Mustangs were the only school in the Columbia Gorge League that fielded a boys soccer team. That put Trout Lake in a special district for boys soccer which resulted in league games up to five hours away.
The OSAA was willing to take Trout Lake, but with the stipulation that the Mustangs could convince other of its league rivals to join them.
It took a couple years of discussions until the other programs in the league decided, instead of having to play league games against Yakima-area schools Yakama Tribal and Sunnyside Christian, it was better to be in league with schools just across the Columbia like Dufur, Echo, Ione/Arlington, Mitchell/Spray, Sherman, South Wasco County, Condon/Wheeler and Horizon Christian of Hood River.