Eli Sports Network offering free weekly broadcasts of prep football games from past seasons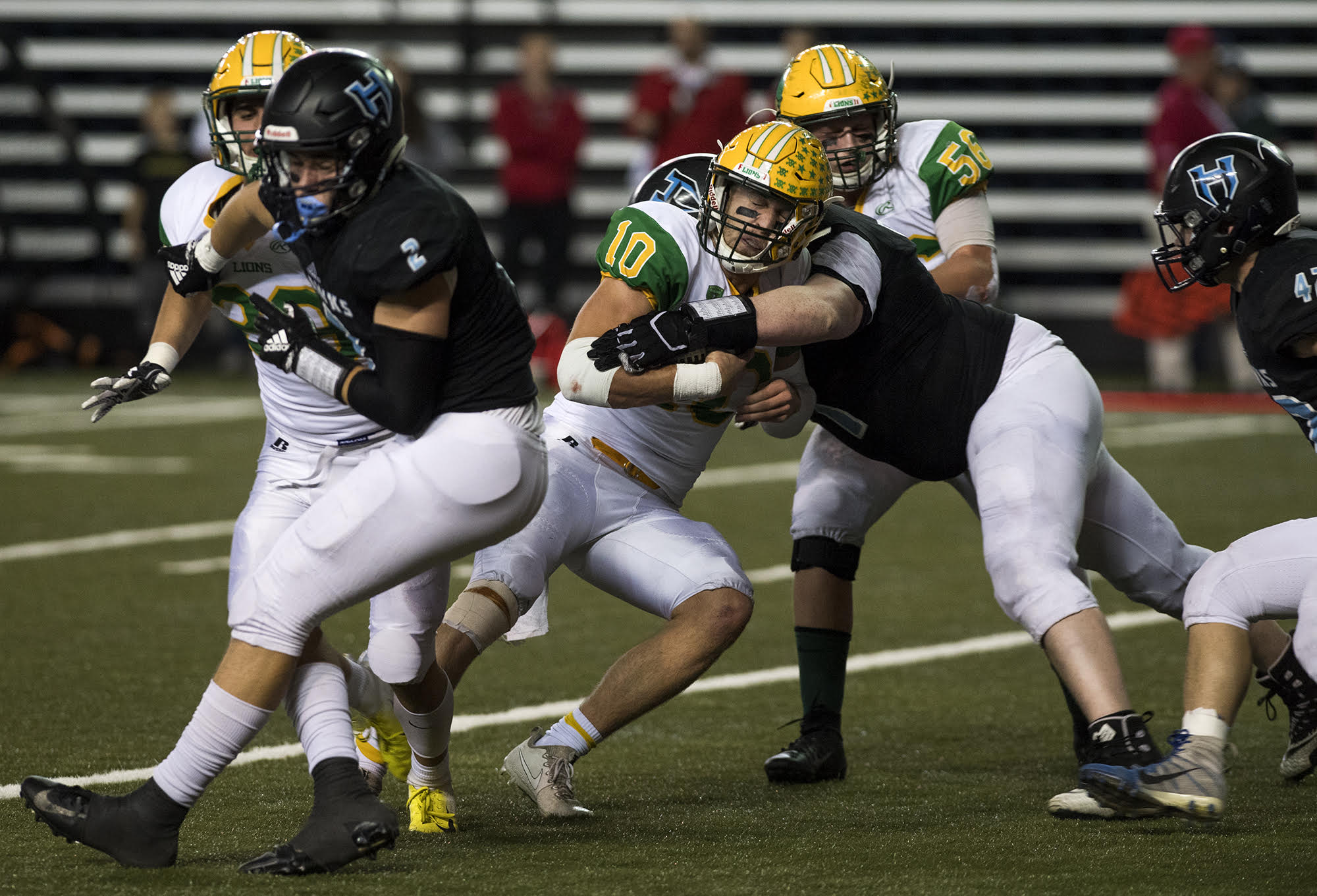 The Eli Sports Network will help fill your Friday night entertainment by providing webcasts of classic high school football games each week of the postponed 2020 season.
You can access these broadcasts free of charge from the ESN website. A different game will be offered each week.
"This is like when HBO offers a free weekend to let viewers who do not have a subscription a chance to test drive the product, so to speak," ESN communications manager Will Gaethle said. "The 14 games will be at 7 p.m. on Friday nights and will allow anyone to watch without a subscription while that broadcast is on."
The schedule will kick off this Friday with the 2018 matchup between Camas and Lincoln of Tacoma. Subsequent weeks will feature games for Kalama, Woodland, Union and Hockinson.
Here is the schedule
Sept. 4 — 2018: Camas vs. Lincoln
Sept. 11 — 2018: WF West vs. Black Hills
Sept. 18 — 2019: Yelm vs. Timberline
Sept. 25 — 2017: Kalama vs. Liberty-Spangle
Oct. 2 — 2017: Almira-Coulee-Hartline vs. Sunnyside Christian
Oct. 9 — 2017: Sumner vs. Graham-Kapowsin
Oct. 16 — 2016: Connell vs. Royal, postseason
Oct. 23 — 2017: Bellevue vs. O'Dea
Oct. 30 — 2018: Woodland vs. Tumwater
Nov. 6 — 2019: Union vs. Puyallup
Nov. 13 — 2019: Kalama vs. Napavine, postseason
Nov. 20 — 2017: Garfield vs. Eastside Catholic
Nov. 27 — 2019: Woodinville vs. Kennedy Catholic
Dec. 4 — 2018: Hockinson vs. Lynden