Former Puyallup High School athlete dies from apparent COVID-19 complications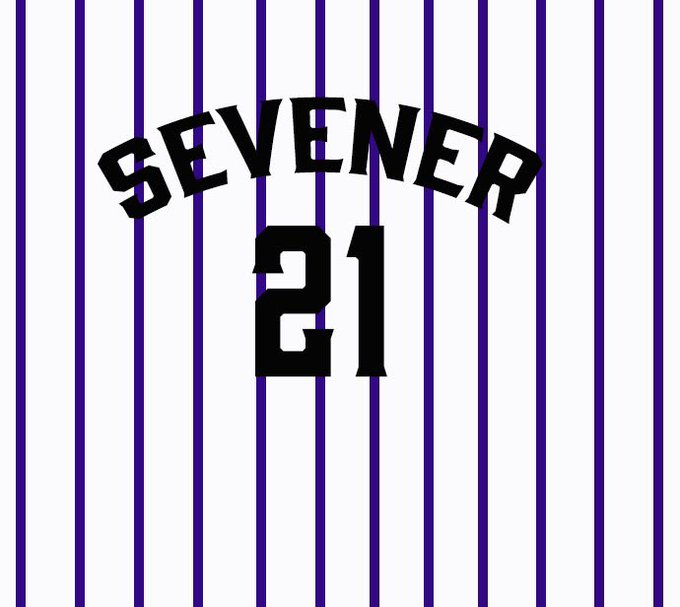 Eli Sevener, a 2019 graduate of Puyallup High School and a member of the Vikings' football and baseball programs, died Wednesday afternoon, his brother tweeted. Zach Sevener tweeted Monday that his brother Eli was on life support due to COVID-19 complications.
It breaks my heart to inform everyone that Eli has been taken off of life support and has passed on to heaven this afternoon. Our family is devastated and in shock by the way everything happened. He was such a fantastic brother, friend, co-worker and son. He had so much more to –

— Zach Sevener (@Znasty253) August 5, 2020
https://platform.twitter.com/widgets.js
give to this world. We ask that he is never forgotten and that you take some time today and remember your positive memories of him. He will be watching over us as we go through the rest of our lives. #RestInPeaceEli

— Zach Sevener (@Znasty253) August 5, 2020
Eli Sevener was a member of the 2018 Puyallup football team that lost to Union in the 4A state semifinals.
He was also the starting pitcher for the Vikings in West-Central bi-district semifinal loss to Camas in May 2019.
The Puyallup baseball team plans to retire Sevener's No. 21 jersey next spring, the Tacoma News Tribune reported.