Class of 2020: Links to all 12 senior salutes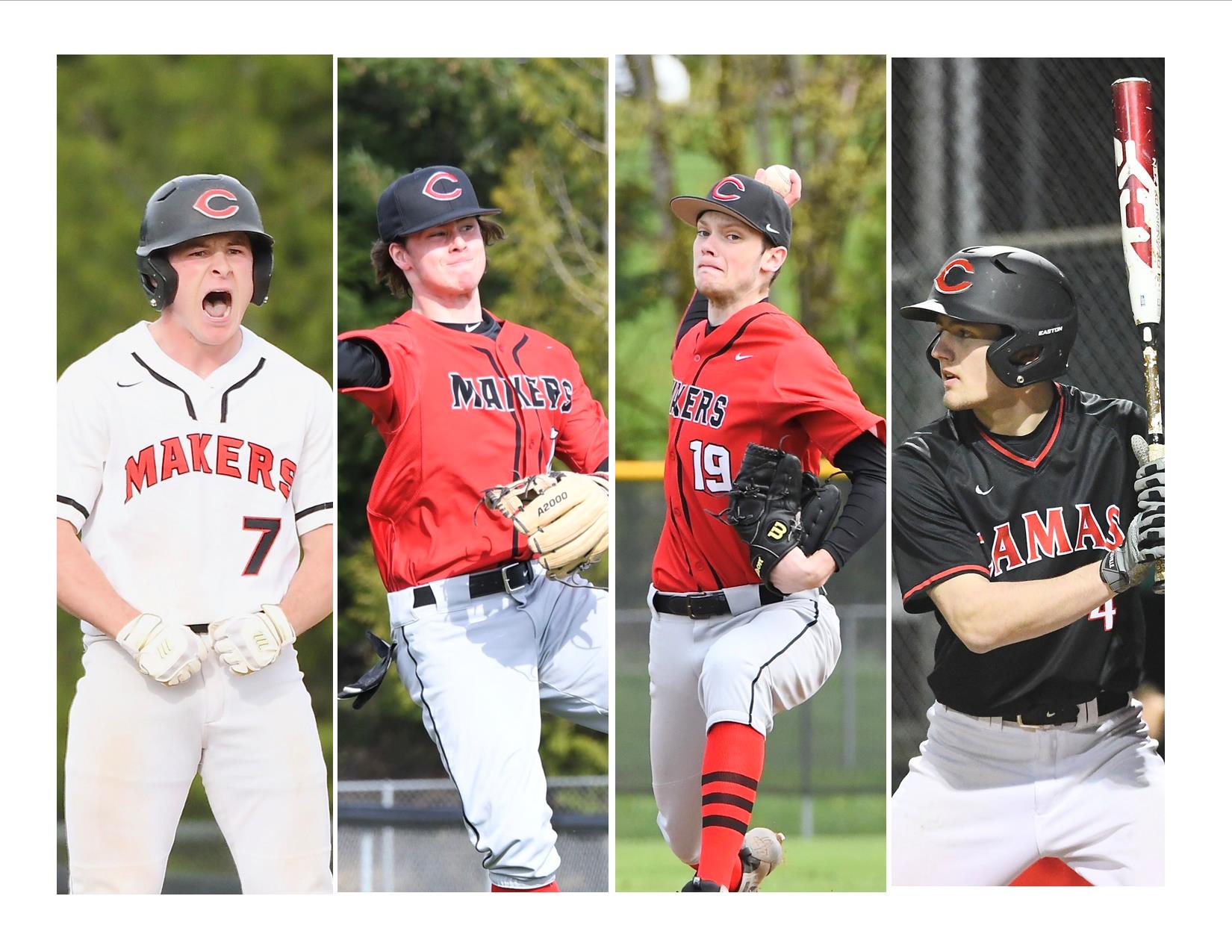 We hope you enjoyed our series of profiles "Senior Salutes" over the past three months.
While we weren't able to get to all of the suggested athletes, we were able to spotlight 17 seniors over 12 salutes, focusing mainly on athletes who lost senior spring seasons.
With the calendar turning to July, we will now focus on the 2020-21 school year and changes that are coming.
But if you want to look back at our Senior Salute series, here are the links to the stories.
April 20: Woodland's Kelly Sweyer and Kaily Christensen
April 27: Mountain View's Quinn Rooks
May 9: Skyview's Cody McKinney 
May 18: Fort Vancouver's Dhamar Campos
May 25: Camas' Tyler Forner, Kolby Broadbent, Gideon Malychewski, Jackson Gibbs and Riley Sinclair
June 1: La Center's Natasha Lewis
June 8: Ridgefield's Clay Madsen
June 15: Washougal's Shaela Ausmus
June 22: Union's Spencer McGuire