Adjusted RPI and regional round projected matchups, boys basketball 4A-1A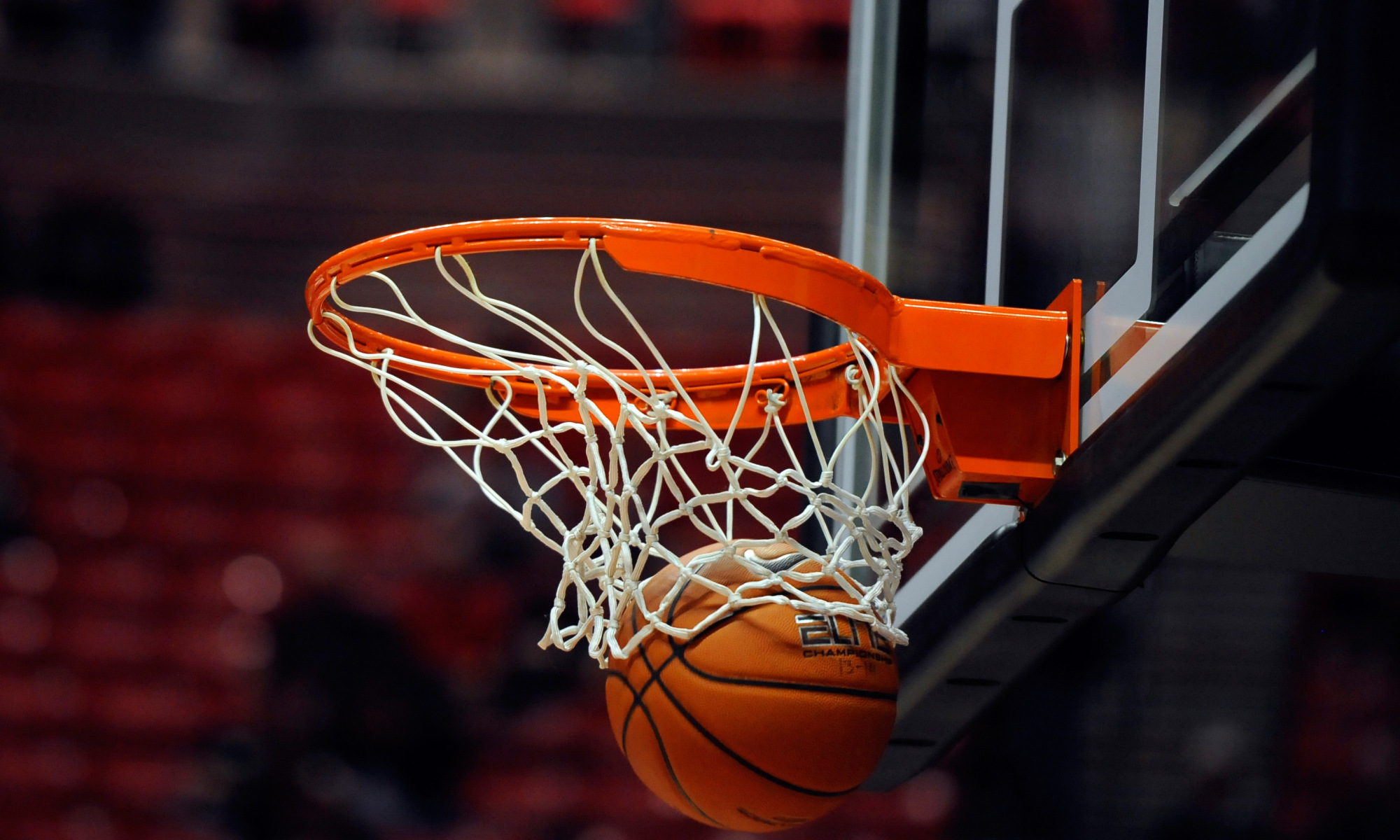 Today through Saturday night, we'll be updating the RPI rankings, removing teams that have been eliminated.  Now, we start projecting what next week's regional matchups might look like.
For teams still playing game to qualify for state, we grabbed team with higher RPI to place into projected matchups.
We will be updating this once again throughout Saturday evening. Pairings will be set by the WIAA Sunday morning.
Class 4A
ADJUSTED RPI AS OF 9:41 A.M. SUNDAY
All 16 berths have been clinched
Union
Glacier Peak
Mount Si
Central Valley
Federal Way
West Valley-Yakima
Auburn
Gonzaga Prep
Sumner
Olympia
Skyview
Battle Ground
Inglemoor
Jackson
Eastmont
Kentwood
PROJECTED PAIRINGS AS OF 9:41 A.M. SUNDAY
Winner to state quarterfinals; loser to round of 12 at Tacoma Dome
(8) Gonzaga Prep vs. (1) Union
(7) Auburn vs. (2) Glacier Peak
(6) West Valley-Yakima vs. (3) Mount Si
(5) Federal Way vs. (4) Central Valley
Winners to round of 12 at Tacoma Dome; losers out
(16) Kentwood vs. (9) Sumner
(15) Eastmont vs. (10) Olympia
(14) Jackson vs. (11) Skyview
(13) Inglemoor vs. (12) Battle Ground
Class 3A
ADJUSTED RPI AS OF 9:41 A.M. SUNDAY
All 16 berths have been clinched
Eastside Catholic
Wilson
Marysville-Pilchuck
Garfield
Evergreen
Kamiakin
O'Dea
Mt. Spokane
Seattle Prep
Mount Tahoma
Shorecrest
Lincoln
Rainier Beach
Marysville-Getchell
Central Kitsap
Spanaway Lake
PROJECTED PAIRINGS AS OF 9:41 A.M. SUNDAY
Winner to state quarterfinals; loser to round of 12 at Tacoma Dome
(8) Mt. Spokane vs. (1) Eastside Catholic
(7) O'Dea vs. (2) Wilson
(6) Kamiakin vs. (3) Marysville-Pilchuck
(5) Evergreen vs. (4) Garfield
Winners to round of 12 at Tacoma Dome; losers out
(16) Spanaway Lake vs. (9) Seattle Prep
(15) Marysville-Getchell vs. (10) Mt. Tahoma
(14) Central Kitsap* vs. (11) Shorecrest
(13) Rainier Beach vs. (12) Lincoln
*-Central Kitsap/Marysville-Getchell swapped to avoid league matchup of Marysville-Getchell and Shorecrest
Class 2A
ADJUSTED RPI AS OF 9:41 A.M. SUNDAY
All 16 berths have been clinched
Lynden
Toppenish
North Kitsap
Lindbergh
White River
Tumwater
Clarkston
Mountlake Terrace
Black Hills
Prosser
Selah
Lakewood
Franklin Pierce
Renton
Clover Park
Woodland
PROJECTED PAIRINGS AS OF 9:41 A.M. SUNDAY
Winner to state quarterfinals; loser to round of 12 at Yakima SunDome
(8) Mountlake Terrace vs. (1) Lynden
(7) Clarkston vs. (2) Toppenish
(6) Tumwater vs. (3) North Kitsap
(5) White River vs. (4) Lindbergh
Winners to round of 12 at Yakima SunDome; losers out
(16) Woodland vs. (9) Black Hills
(15) Clover Park vs. (10) Prosser
(14) Renton vs. (11) Selah
(13) Franklin Pierce vs. (12) Lakewood
Class 1A
ADJUSTED RPI AS OF 9:41 A.M. SUNDAY
All 16 berths have been clinched
Seattle Academy
Cashmere
Zillah
River View
Bellevue Christian
Lynden Christian
King's Way Christian
Omak
La Salle
La Center
Deer Park
Meridian
Vashon Island
King's
Seton Catholic
Bear Creek
PROJECTED PAIRINGS AS OF 9:41 A.M. SUNDAY
Winner to state quarterfinals; loser to round of 12 at Yakima SunDome
(8) Omak vs. (1) Seattle Academy
(7) King's Way Christian vs. (2) Cashmere
(6) Lynden Christian vs. (3) Zillah
(5) Bellevue Christian vs. (4) River View
Winners to round of 12 at Yakima SunDome; losers out
(16) Seton Catholic* vs. (9) La Salle
(15) Bear Creek* vs. (10) La Center
(14) King's vs. (11) Deer Park
(13)  Vashon Island vs. (12) Meridian
*-League matchup in 9-16 are generally avoided, so we swapped 15 and 16, Seton Catholic and Bear Creek