Adjusted RPI, and projected regional round matchups, girls basketball 4A-1A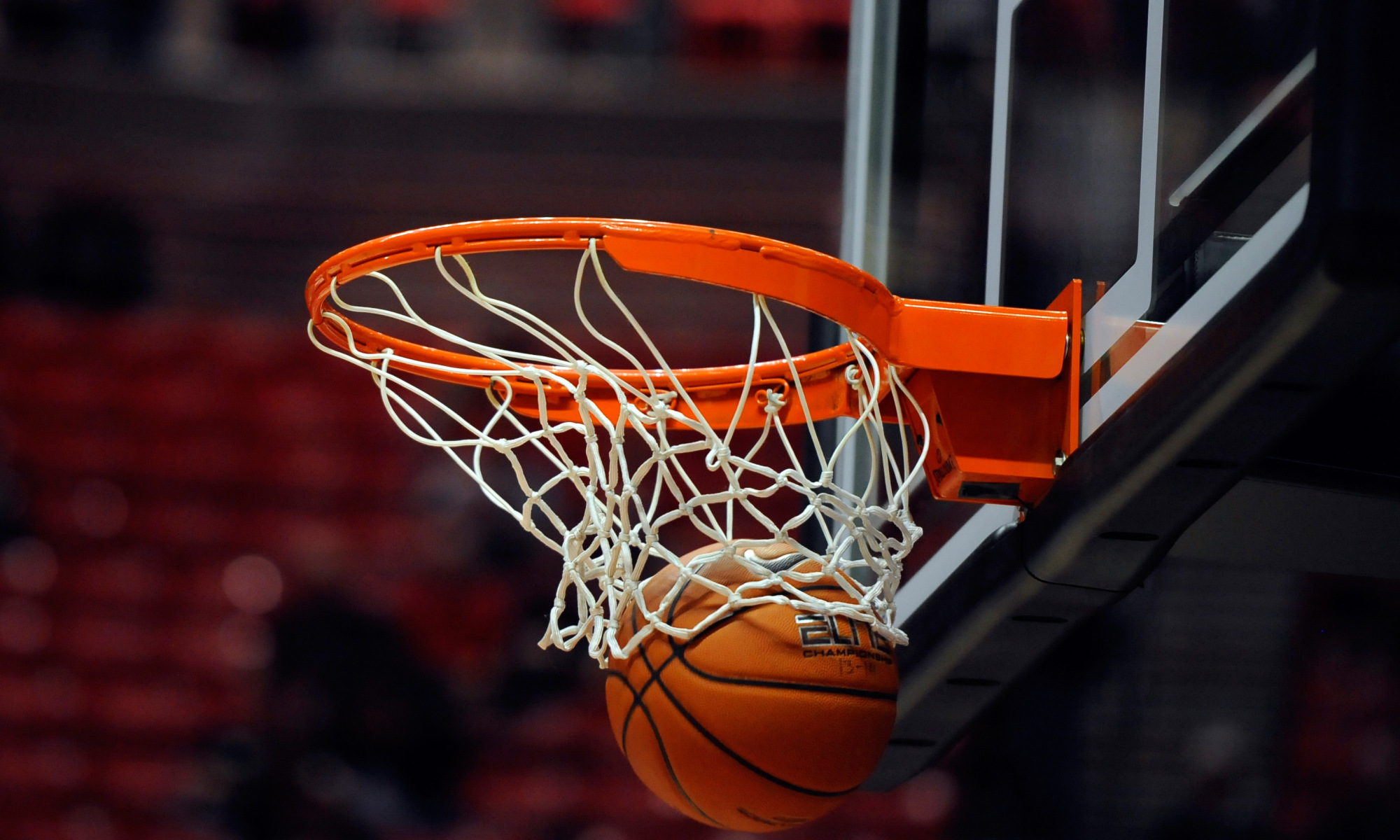 Today through Saturday night, we'll be updating the RPI rankings, removing teams that have been eliminated. Now, we start projecting what next week's regional matchups might look like.
Teams that have not clinched a regional berth are indicated with *; to project pairings, we projected higher RPI team securing regional berth.
We will be updating this again Saturday evening. Pairings will be set by the WIAA Sunday morning.
Class 4A
ADJUSTED RPI AS OF 9:41 A.M. SUNDAY
All 16 berths have been clinched
Woodinville
Todd Beamer
Central Valley
Chiawana
Kentridge
Glacier Peak
Union
Rogers-Puyallup
Moses Lake
Bellarmine Prep
Lake Stevens
Issaquah
Kentwood
Camas
Sunnyside
Decatur
PROJECTED MATCHUPS AS OF 9:41 A.M. SUNDAY
Winner to state quarterfinals; loser to round of 12 at Tacoma Dome
(8) Rogers-Puyallup vs. (1) Woodinville
(7) Union vs. (2) Todd Beamer
(6) Glacier Peak vs. (3) Central Valley
(5) Kentridge vs. (4) Chiawana
Winners to round of 12 at Tacoma Dome; losers out
(16) Decatur vs. (9) Moses Lake
(15) Sunnyside vs. (10) Bellarmine Prep
(14) Camas vs. (11) Lake Stevens
(13) Kentwood vs. (12) Issaquah
Class 3A
ADJUSTED RPI AS OF 9:41 A.M. SUNDAY
All 16 berths have been clinched
Eastside Catholic
Bethel
Arlington
Mount Spokane
Shorecrest
Lake Washington
Lincoln
Kennewick
Garfield
Seattle Prep
Meadowdale
Capital
Wilson
Hudson's Bay
Juanita
Prairie
PROJECTED MATCHUPS AS OF 9:41 A.M. SUNDAY
Winner to state quarterfinals; loser to round of 12 at Tacoma Dome
(8) Kennewick vs. (1) Eastside Catholic
(7) Lincoln vs. (2) Bethel
(6) Lake Washington vs. (3) Arlington
(5) Shorecrest vs. (4) Mt. Spokane
Winners to round of 12 at Tacoma Dome; losers out
(16) Prairie vs. (9) Garfield
(15) Juanita vs. (10) Seattle Prep
(14) Hudson's Bay vs. (11) Meadowdale
(13) Wilson vs. (12) Capital
Class 2A
ADJUSTED RPI AS OF 19:41 A.M. SUNDAY
All 16 berths have been clinched
Lynden
Ellensburg
Tumwater
White River
Burlington-Edison
Port Angeles
WF West
West Valley-Spokane
Black Hills
Fife
Clarkston
Renton
East Valley-Yakima
Franklin Pierce
Liberty
North Kitsap
PROJECTED MATCHUPS AS OF 9:41 A.M. SUNDAY
Winner to state quarterfinals; loser to round of 12 at Yakima SunDome
(8) West Valley-Spokane vs. (1) Lynden
(7) WF West vs. (2) Ellensburg
(6) Port Angeles vs. (3) Tumwater
(5) Burlington-Edison vs. (4) White River
Winners to round of 12 at Yakima SunDome; losers out
(16) North Kitsap vs. (9) Black Hills
(15) Liberty vs. (10) Fife
(14) Franklin Pierce vs. (11) Clarkston
(13) East Valley-Yakima vs. (12) Renton
Class 1A
ADJUSTED RPI AS OF 9:41 A.M. SUNDAY
All 16 berths have been clinched
Cashmere
Lynden Christian
Warden
Freeman
La Salle
King's
Annie Wright
Nooksack Valley
Zillah
Okanogan
Seattle Academy
Elma
Deer Park
Montesano
Meridian
Cascade Christian
PROJECTED MATCHUPS AS OF 9:41 A.M. SUNDAY
Winner to state quarterfinals; loser to round of 12 at Yakima SunDome
(8) Nooksack Valley vs. (1) Cashmere
(7) Annie Wright vs. (2) Lynden Christian
(6) King's vs. (3) Warden
(5) La Salle vs. (4) Freeman
Winners to round of 12 at Yakima SunDome; losers out
(16) Cascade Christian vs. (9) Zillah
(15) Meridian vs. (10) Okanogan
(14) Montesano vs. (11) Seattle Academy
(13) Deer Park vs. (12) Elma