Bill introduced in Wisconsin that would make it a crime to threaten or attack sports officials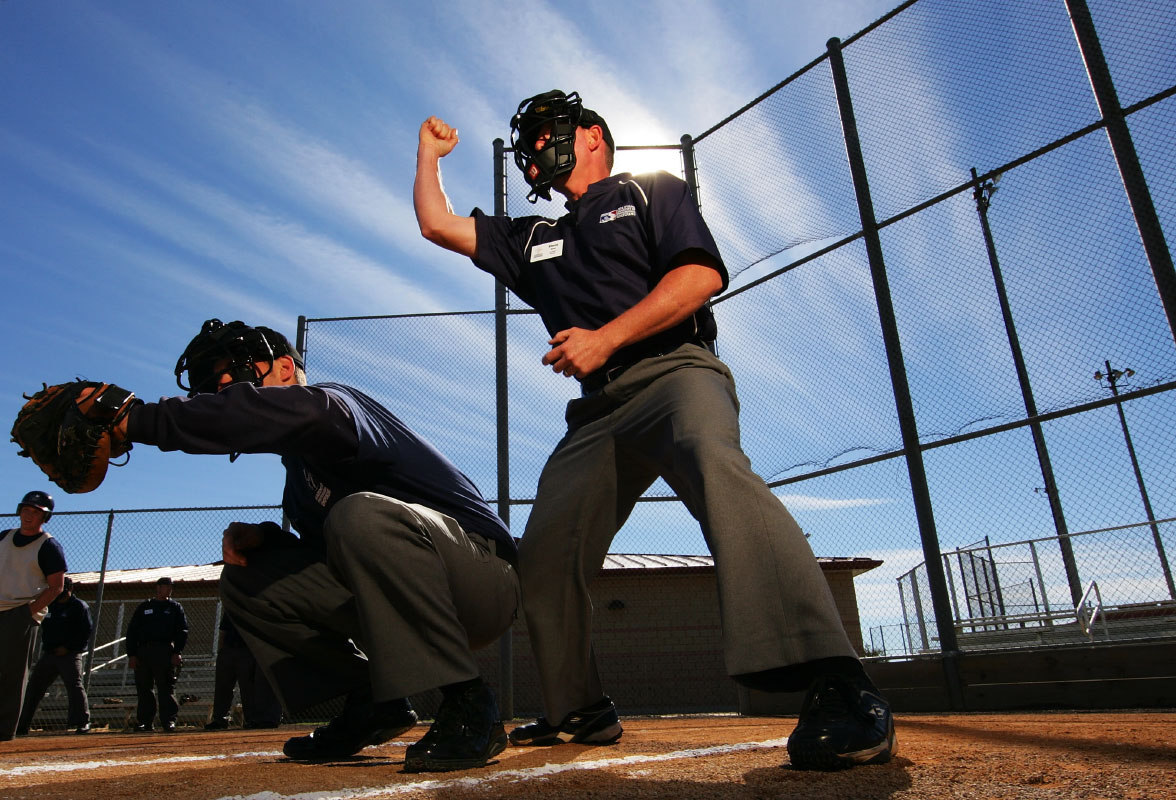 In Colorado last summer, a call by a 13-year-old umpire sparked a group of parents a Little League game for 7-year-olds to start a brawl with each other.
Last month, a Florida man was arrested for allegedly punching an umpire in the face at the Little League game of his nephew.
Also last month at a youth football game near Tacoma, angry fans chased a referee across the field, forcing the official to flee the scene in his car.
Now lawmakers in Wisconsin want to make it a crime to abuse officials at sporting events.
Wisconsin state rep. Don Vruwink, a Democrat who also works as an umpire, is teaming with Republican Todd Novak to introduce a bill that would make it a crime to strike, shove, kick or intimidate a sports official in Wisconsin.
"This bill targets people who will follow the umpire out into the parking lot, that sort of thing," Vruwink told TV station FOX 6 of Milwaukee.
The bill comes at the request of the Wisconsin Interscholastic Athletic Association, the state's high school sports governing body. Vruwink said the intention of the bill to get fans to behave, while also encouraging young people to consider becoming a sports official.
"They don't have enough younger people getting into the profession because of the way they're being treated," Vruwink said.
Vruwink has experienced the wrath of fans while working as an umpire.
"You feel threatened," Vruwink said. "You do it because you love the game, but you don't love the game when you get yelled at for making a call that somebody thought was wrong."