Week 10 prep football playoff preview: Hoquiam vs. Castle Rock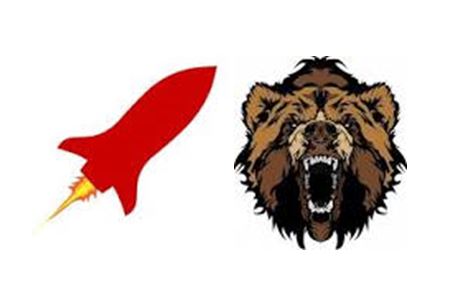 Hoquiam vs. Castle Rock
1A DISTRICT PLAYOFF
WHEN: 7 p.m. Friday
WHERE: Castle Rock HS, 5180 Westside Hwy, Castle Rock
BROADCAST: None
RECORDS: Hoquiam (6-3), Castle Rock (7-2).
LAST WEEK: Hoquiam beat Forks 42-13; Castle Rock lost to La Center 42-39.
LAST MEETING: Hoquiam 48, Castle Rock 12, Sept. 6, 2019
ABOUT HOQUIAM: Hoquiam was the 1A Evergreen Conference runner-up. The Grizzlies have four common opponents with Castle Rock. Hoquiam beat Tenino (62-0), Elma (32-7) and Columbia-White Salmon (56-10) and lost to La Center (48-14). Hoquiam averages 217 yards rushing and 181 yards passing a game. Hoquiam is led by QB Dane McMillan, RB/LB Matt Brown and WR Cameron Bumstead.
ABOUT CASTLE ROCK: The Rockets are the 1A Trico League runner-up. Castle Rock had four common opponents with Elma – beating Tenino (56-29), Elma (52-14) and Columbia-White Salmon (35-24) and lost to La Center  (42-39). The Rockets go with RB Wyatt Partridge. The Trico League offensive player of the year, has rushed for 1,943 yards and 21 touchdowns. He was held to a season-low 76 yards last week. He's also a threat as a returner. QB Chance Naugle,who has passed for 668 yards and 10 TDs, has been lost for the remainder of the year after suffering a fractured ankle last week.
FANS' PICK: Castle Rock (68 percent)
PREP PROLETARIAT SAYS: Click here.