Week 9 prep football preview: West Seattle vs. Fort Vancouver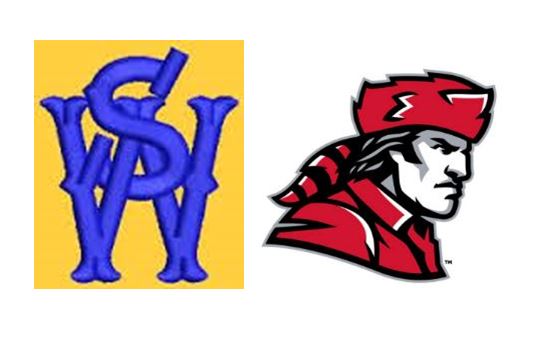 West Seattle vs. Fort Vancouver
NON-LEAGUE GAME
WHEN: 7 p.m. Friday
WHERE: Fort Vancouver HS, 5700 E 18th Street, Vancouver
BROADCAST: None.
RECORDS: West Seattle (1-7), Fort Vancouver (1-7).
LAST WEEK: West Seattle lost Sammamish 20-13; Fort Vancouver beat Northwest Christian-Lacey 32-22.
LAST YEAR: Did not play.
ABOUT WEST SEATTLE: West Seattle went 1-3 in the Metro Valley Division, the lowest division in the three-tier Metro League. Among their seven losses are 19-18 loss to Nathan Hale and 18-16 to Cleveland. Their lone win was a 41-0 victory over Franklin of Seattle. The Wildcats were headed to a potential win last week when their game with Sammamish was delayed by lightning with West Seattle up 13-7 with 8:07 left. But when the game was resumed Tuesday, Sammamish scored twice for the win.
ABOUT FORT VANCOUVER: The Trappers snapped a 30-game losing streak by beating Northwest Christian last week. But the Trappers had been close before, losing 20-12 to Seton Catholic after being stopped on a potential game-tying drive late. And Fort allowed a go-ahead touchdown in the final three minutes in a 12-6 loss to Ilwaco in Week 8. Amen Reed rushed for 61 yards and three touchdowns. Juan Carlos Cifuentes rushed for 87 yards on 25 carries and one TD. Fort built a 32-8 lead in the fourth quarter.
FANS' PICK: West Seattle (78 percent)
PREP PROLETARIAT SAYS: TBA Thursday