Week 9 prep football preview: La Center vs. Castle Rock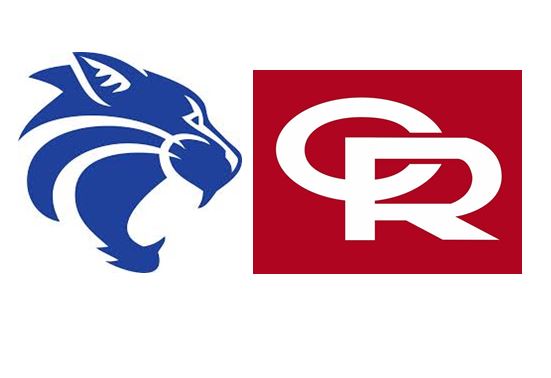 La Center vs. Castle Rock
1A TRICO LEAGUE GAME
WHEN: 7 p.m. Friday
WHERE: Castle Rock HS, 5180 Westside Hwy, Castle Rock
BROADCAST: None.
RECORDS: La Center (7-0, 3-0), Castle Rock (7-1, 4-0)
LAST WEEK: La Center beat Columbia-White Salmon 28-14; Castle Rock beat Seton Catholic 46-23.
LAST YEAR: La Center 28, Castle Rock 12
ABOUT LA CENTER: After finishing second last year, the Wildcats can return to being league champions with a win. That would mean a likely matchup against Elma next week. The Wildcats have clinched a home playoff game next week. A loss likely would mean a matchup against Hoquiam. Bryten Schmitz had his best game of the season, rushing for 162 yards and two TDs last week. He has 674 yards and 12 TDs on the year. QB Tom Lambert leads the Wildcats with 742 yards rushing and 11 TDs. Lambert has also thrown for 842 yards and 9 TDs. Andrew Scott (24 catches, 464 yards, 4 TDs) is his top target.
ABOUT CASTLE ROCK: The Rockets have a chance to secure a rare league title over perennial favorite La Center. Either way, the Rockets will host a Week 10 playoff next week. The Rockets' offense is driven by RB Wyatt Partridge, who has a chance to break the 2,000-yard barrier this week. He rushed for 294 yards and four TDs last week, giving him 1867 yards and 19 TDs on the season. QB Chance Naugle has passed for 560 yards and 9 TDs. Landon Gardner has 15 catches, 234 yards and 3 TDs.
FANS' PICK: La Center (79 percent)
PREP PROLETARIAT SAYS: TBA Thursday