Week 9 prep football preview: Columbia River vs. Clarkston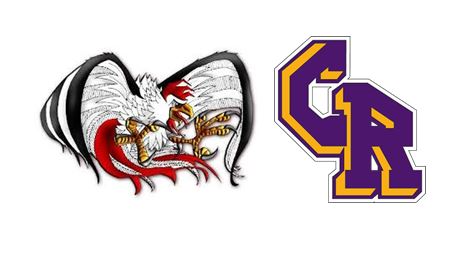 Columbia River vs. Clarkston
NON-LEAGUE GAME
WHEN: 7 p.m. Friday
WHERE: Clarkston HS, 401 Chestnut St., Clarkston
BROADCAST: None.
RECORDS: Columbia River (3-5), Clarkston (7-1)
LAST WEEK: Columbia River lost to Woodland 20-13; Clarkston beat East Valley-Spokane 34-7.
LAST YEAR: Clarkston 49, Columbia River 27
ABOUT COLUMBIA RIVER: The Chieftains, finishing their schedule with a non-league game, will be playing wait-and-see. If Woodland loses to Mark Morris, River will get the No. 4 seed to the playoffs and face Tumwater next week. If Woodland wins, the Chieftains are out. Isaac Bibb-O'Neill was held to a season-low 25 yards rushing last week. That put more weight on QB Mason Priddy, who has thrown for 1,365 yards and 12 TDs.
ABOUT CLARKSTON: Clarkston has clinched the Great Northern League title, which includes teams like Pullman, Cheney and West Valley of Spokane. The Bantams will host a Week 10 playoff next week. Receiver Tru Allen caught two TD pass from QB Kaeden Frazier as the Bantams rallied for a 14-0 deficit to beat second-place Pullman 23-14 on Oct. 11. Steve Baiye also had clutch receptions, including a 44-yard catch on third-and-45.
FANS' PICK: Columbia River (60 percent)
PREP PROLETARIAT SAYS: TBA Thursday