Week 7 prep football preview: R.A. Long vs. Columbia River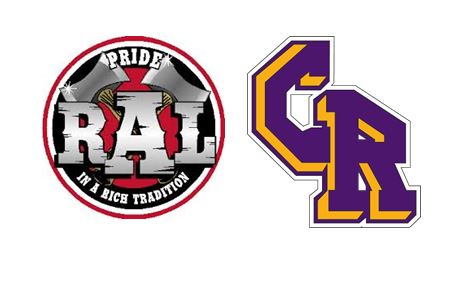 R.A. Long vs. Columbia River
2A GREATER ST. HELENS GAME
WHEN: 7 p.m. Friday
WHERE: Chieftain Stadium, Columbia River HS, 800 NW 99th St., Vancouver
BROADCAST: TV, cable Channel 27; Video webcast, Vancouver Public Schools YouTube Channel.
RECORDS: R.A. Long (1-5, 0-3), Columbia River (2-4, 2-2)
LAST WEEK: R.A. Long lost to Ridgefield 62-0; Columbia River lost to Washougal 47-6.
LAST YEAR: Columbia River 55, R.A. Long 19
ABOUT R.A. LONG: Gage Kotera, who has been the Lumberjacks' top receiver, played some quarterback last week. But it was a struggle against Ridgefield. R.A. Long was held to minus-6 net yards of offense. R.A. Long has struggled with depth and experience all season.
ABOUT COLUMBIA RIVER: Even after stumbling against Washougal last week, the Chieftains still control their path to the postseason. If River wins this week against 1-5 R.A. Long and next week against 1-5 Woodland, the Chieftains will clinch a district playoff berth – and even remain in line to tie for second place. Isaac Bibb-O'Neill's return from a broken hand has helped the running game. Bibb-O'Neill is averaing 79 yards in the past two weeks since returning. QB Mason Priddy has passed for 1,095 yards and 8 TDs.
FANS' PICK: Columbia River (90 percent)
PREP PROLETARIAT SAYS: Click here