Week 6 prep football preview: R.A. Long vs. Ridgefield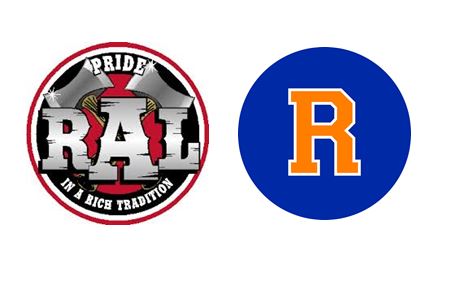 R.A. Long vs. Ridgefield
2A GREATER ST. HELENS LEAGUE GAME
WHEN: 7 p.m. Friday
WHERE: Ridgefield Stadium, 2630 S Hillhurst Rd., Ridgefield
BROADCAST: None.
RECORDS: R.A. Long (1-4, 0-2); Ridgefield (3-2, 2-1).
LAST WEEK: R.A. Long lost to Elma 62-7; Ridgefield beat Washougal 24-21.
LAST YEAR: Ridgefield 14, RA Long 0.
ABOUT RA LONG: R.A. Long has dropped four in a row. Since their Week 1 win, the Lumberjacks have been outscored 241-28.
ABOUT RIDGEFIELD: Hunter Abrams leads the Spudders with 693 yards rushing and eight touchdowns.  He leads the region with 120 rushing attempts. He's averaged 34 in the past two weeks. He's also a standout on defense. QB Luke Price has passed for 638 yards and six touchdowns. Spencer Harmon and Aidan Hundt are the Spudders' top receivers.
FANS' PICK: Ridgefield (91 percent)
PREP PROLETARIAT SAYS: Click here