Week 6 prep football preview: King's Way Christian vs. Castle Rock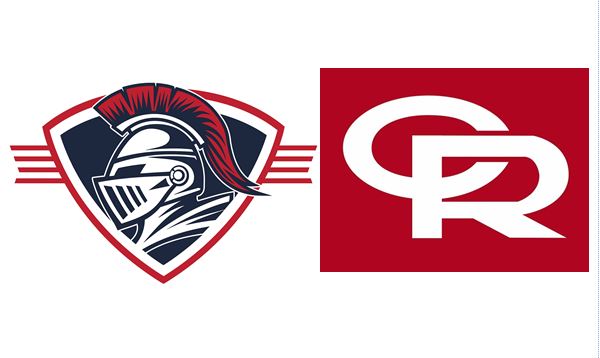 King's Way Christian vs. Castle Rock
1A TRICO LEAGUE GAME
WHEN: 7 p.m. Friday
WHERE: Castle Rock HS, 5180 Westside Hwy, Castle Rock
BROADCAST: None.
RECORDS: King's Way Christian (2-3, 0-1), Castle Rock (4-1, 1-0)
LAST WEEK: King's Way Christian lost to La Center 38-21; Castle Rock beat Columbia-White Salmon 35-24.
LAST YEAR: Castle Rock 42, King's Way Christian 20.
ABOUT KING'S WAY CHRISTIAN: Kemper Shrock has passed for 576 yards and 8 TDs. But last week against La Center, Shrock gave way to Mason Packer, whose versatility as runner added another dimension to the Knights' attack. Packer passed for 179 yards and two touchdowns and rushed for 75 and one TD. Bryson Metz leads the team with 34 receptions for 421 yards and 8 TDs.
ABOUT CASTLE ROCK: Wyatt Partridge rushed for 182 yards on 23 carries last week, propelling him over the 1,000-yard mark. He's rushed for 1,041 yards and nine touchdowns. He also has three returns for touchdowns, including a 70-yard punt return last week. QB Chance Naugle completed 8 of 11 passes for 111 yards and three touchdowns last week, including two to Landon Gardner.
FANS' PICK: King's Way Christian (51 percent)
PREP PROLETARIAT SAYS: Click here