Week 6 prep football preview: Fort Vancouver vs. Hudson's Bay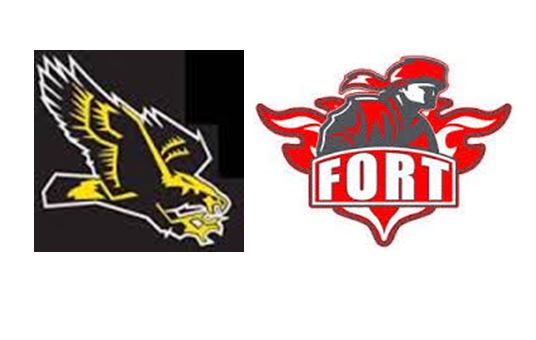 Fort Vancouver vs. Hudson's Bay
NON-LEAGUE GAME
WHEN: 7 p.m. Friday
WHERE: Kiggins Bowl, Discovery MS, 800 E 40th St., Vancouver
BROADCAST: None.
RECORDS: Fort Vancouver (0-5), Hudson's Bay (1-4).
LAST WEEK: Fort Vancouver lost to Rainier 41-0; Hudson's Bay lost to Mountain View 42-0.
LAST YEAR: Hudson's Bay 47, Fort Vancouver 13.
ABOUT FORT VANCOUVER: The Trappers are coming off back-to-back shutout losses, being outscored 94-0. The loss last week extended the Trappers' losing streak to 28 games, dating back to Sept. 23, 2016.
ABOUT HUDSON'S BAY: The Eagles were held to 29 net yards of offense last week. The Eagles have been shut out three times this season. Raven Barnes passed for 55 yards last week against Mountain View. Bay has had to move players  around to deal with injuries.
FANS' PICK: Hudson's Bay (82 percent)
PREP PROLETARIAT SAYS: Click here