Week 5 prep football preview: R.A. Long vs. Elma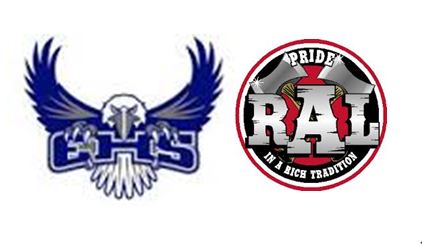 R.A. Long vs. Elma
NON-LEAGUE GAME
WHEN: 7 p.m. Friday
WHERE: Elma HS, 1011 W Main St., Elma
BROADCAST: None.
RECORDS: R.A. Long (1-3), Elma (2-2)
LAST WEEK: R.A. Long lost to Woodland 55-7; Elma lost to Castle Rock 52-14
LAST YEAR: Elma 33, R.A. Long 15
ABOUT RA LONG: Since a season-opening win over Fort Vancouver, the Lumberjacks have been outscored 179-21 in their last three losses. Julian Sheldon has passed for 452 yards and six touchdowns. Gage Kotera has caught 23 passes for 361 yards and five TDs.
ABOUT ELMA: After a 2-0 start, the Eagles lost in overtime to a winless Aberdeen team in Week 3 before being routed by Castle Rock last week. The Eagles committed five turnovers, including four fumbles, last week. Tysen Richardson had a 77-yard kickoff return for a touchdown last week. Mikia Diacon rushed for 97 yards.
FANS' PICK: Elma (66 percent)
PREP PROLETARIAT SAYS: Click here