Week 5 prep football preview: Fort Vancouver vs. Rainier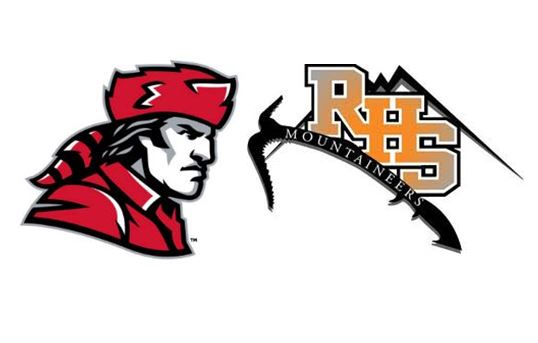 Fort Vancouver vs. Rainier
NON-LEAGUE GAME
WHEN: 7 p.m. Friday
WHERE: Rainier HS, 308 2nd St. SW, Rainier
BROADCAST: None.
RECORDS: Fort Vancouver (0-4), Rainier (3-1)
LAST WEEK: Fort Vancouver lost to Cedar Park Christian 53-0; Rainier beat Toutle Lake 48-14
LAST YEAR: Did not play
ABOUT FORT VANCOUVER: As the rest of the 3A Greater St. Helens League starts league play this week, the Trappers continue with their independent schedule. Hopes that the independent schedule would help the Trappers being more competitive have not produced results yet. Fort has been outscored 163-34. Although two weeks ago, they had a chance for a potential game-tying touchdown late against Seton Catholic.
ABOUT RAINIER: If Fort hopes the 2B Mountaineers will provide some relief in the schedule, that might not be the case. Rainier is averaging 43 points a game in its three wins. It's lone loss came to Toledo (15-14), a member of the tough 2B Central League.
FANS' PICK: Rainier (78 percent)
PREP PROLETARIAT SAYS: Click here