Week 5 prep football preview: Mark Morris vs. Columbia River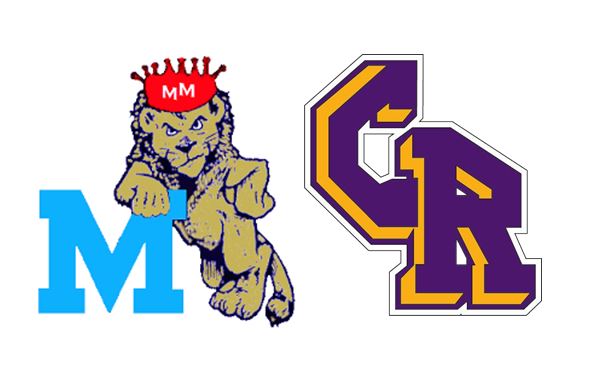 Mark Morris vs. Columbia River
2A GREATER ST. HELENS LEAGUE GAME
WHEN: 7 p.m. Friday
WHERE: Chieftain Stadium, Columbia River HS, 800 NW 99th St., Vancouver
BROADCAST: None.
RECORDS: Mark Morris (1-3, 0-1); Columbia River (1-3, 1-1)
LAST WEEK: Mark Morris lost to Ridgefield 20-13; Columbia River lost to Hockinson 56-9
LAST YEAR: Columbia River 14, Mark Morris 13
ABOUT MARK MORRIS: Keoni Makaiwi rushed for 79 yards and one touchdown against Ridgefield. Cole Busch had 124 yards passing, but 80 came on one pass to Bryson Webb. The Monarchs' lone win came over Stevenson (34-13) in Week 3.
ABOUT COLUMBIA RIVER: QB Mason Priddy has passed for 782 yards and seven touchdowns. He also leads the Chieftains with 115 rushing yards, although 110 of those yards came in Week 1. The Chieftains have had 14 different players catch a pass this season. Defense continues to be a concern for River, which has allowed an average of 42 points game.
FANS' PICK: Columbia River (84 percent)
PREP PROLETARIAT SAYS: Click here